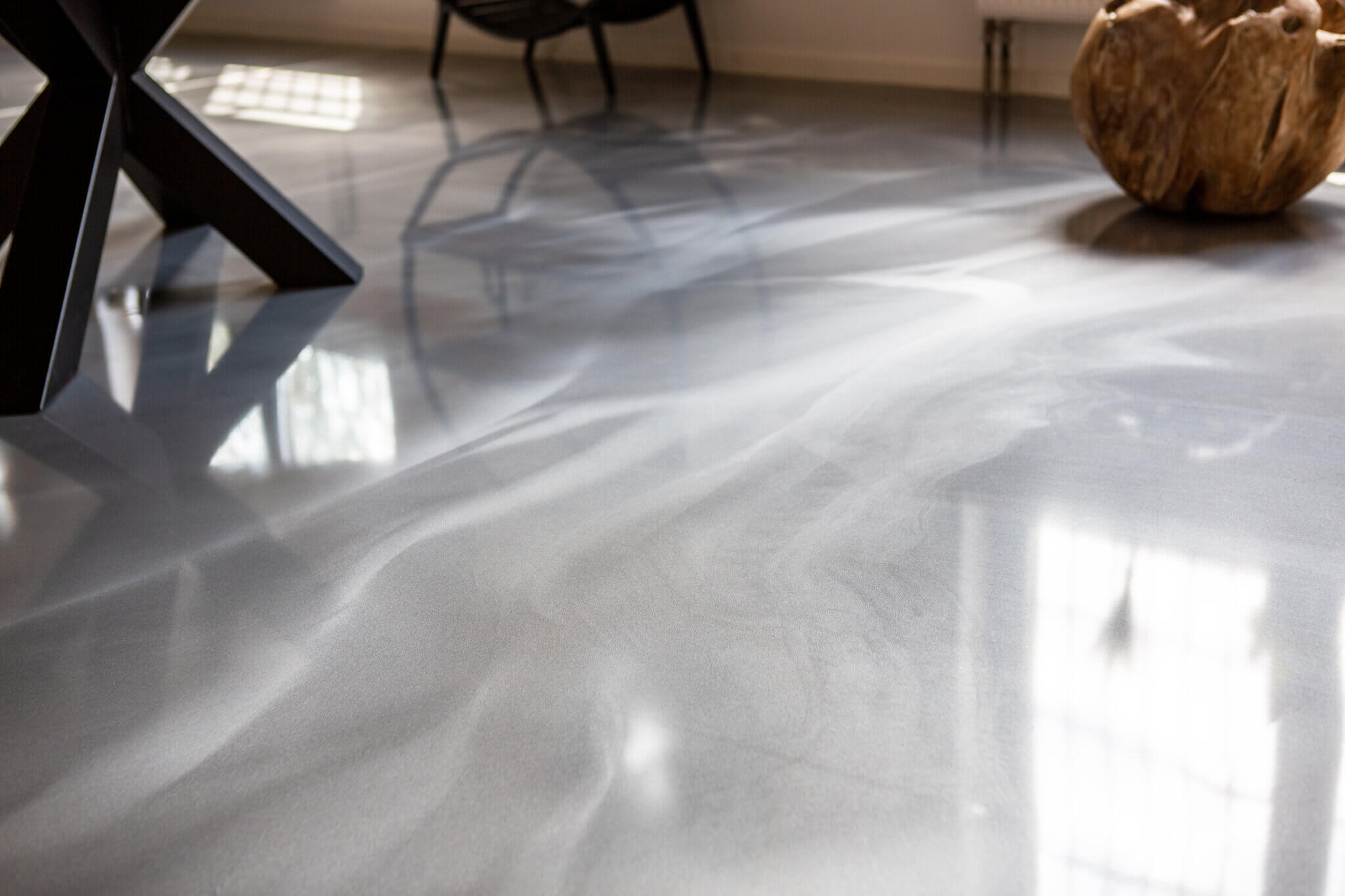 SUPPLEMENTARY PRODUCTS
The extensive range of coating technology includes impregnations, primers, reactive resins based on epoxy and polyurethane for floors and walls, natural stone carpets, coatings and sealants for a wide variety of applications – whether in the private, commercial or industrial sector. With its endless design possibilities, Murexin always matches the Zeitgeist of the coater and meets every customer requirement: resistant floors for garages, multi-storey car parks, production halls, sales areas, terraces, balconies, kitchens, utility rooms, cellars and much more.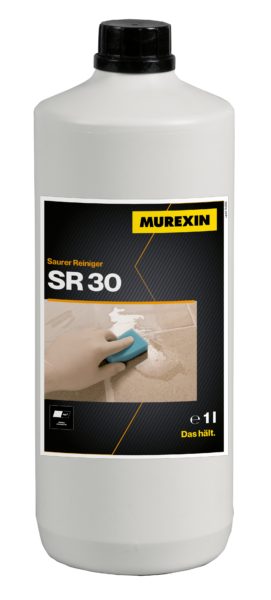 ACID CLEANER SR 30
Acidic special cleaner for the removal of impurities ...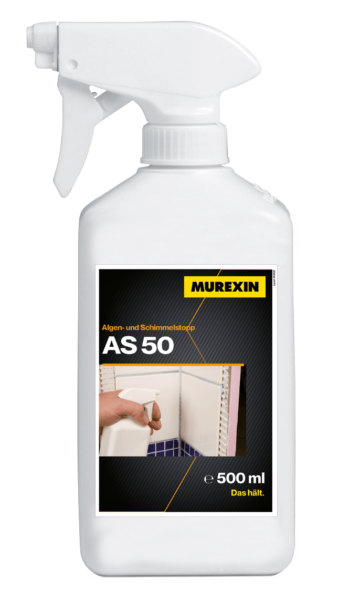 ALGAE AND MOULD STOP COLO AS 50
A ready-to-use special cleaner for rapid removal of ...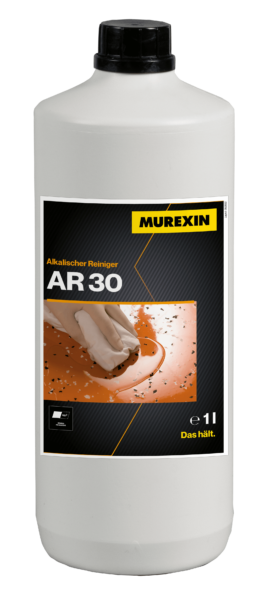 ALKALINE CLEANER COLO AR 30
Alkaline special cleaner for dissolving heavy organic contamination. ...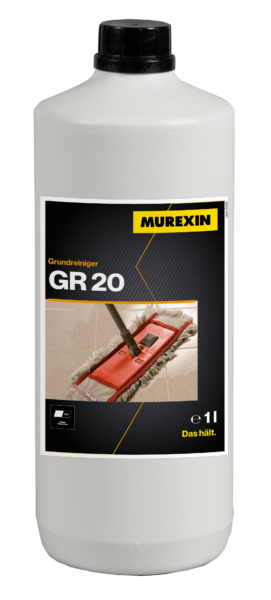 BASIC CLEANER COLO GR 20
Mild cleaner for removing general house or road ...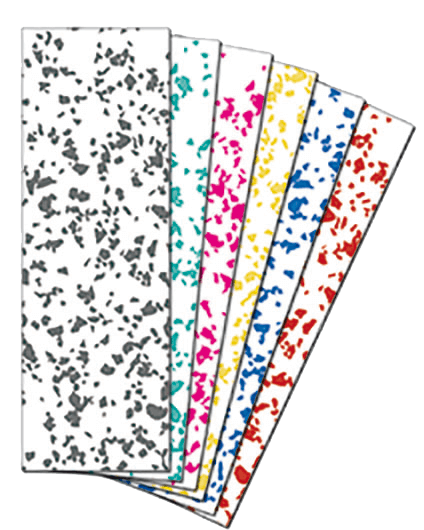 BEDDING CHIPS VF
For decorative design and increasing the slip resistance ...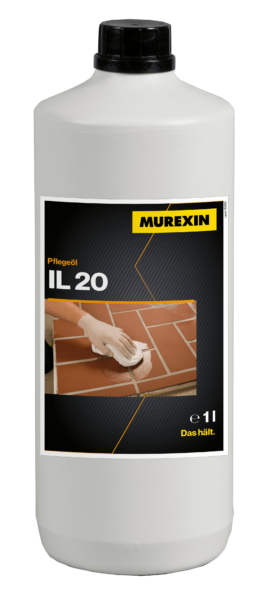 CARE OIL CURA IL 20
Odourless, high-quality protection and care product for unglazed, ...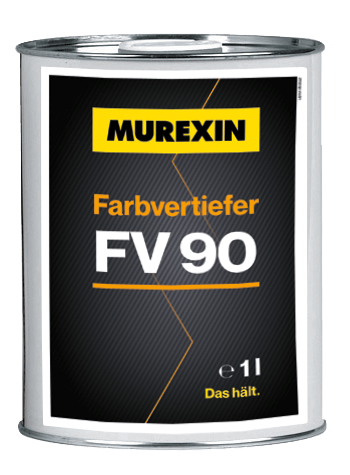 COLOUR DEEPENER CURA FV 90
Ready-to-use colour deepener for polished, sanded, and natural ...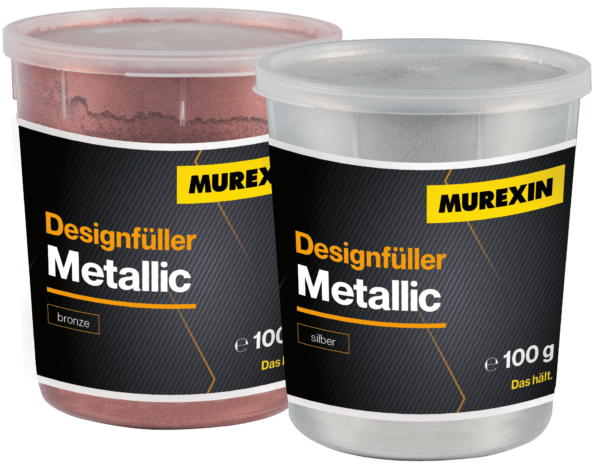 DESIGN FILLER METALLIC
Coloured mixture of minerals and metallic pigments. For ...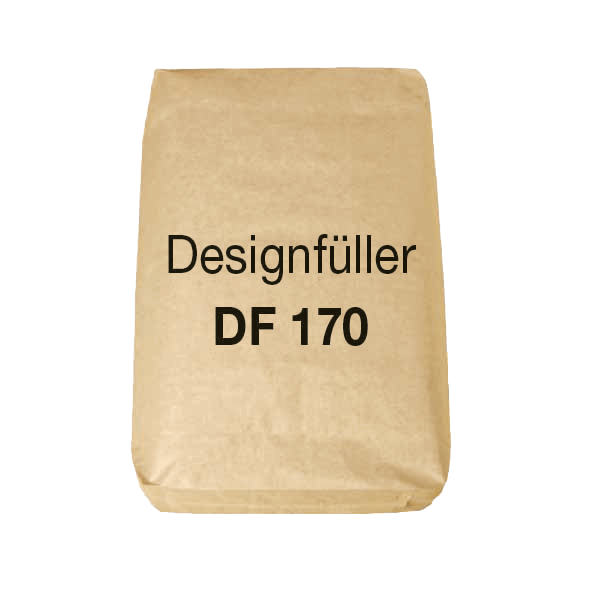 DESIGNER FILLER DF 170
Pigmented mixture of polyester resin granulate and a ...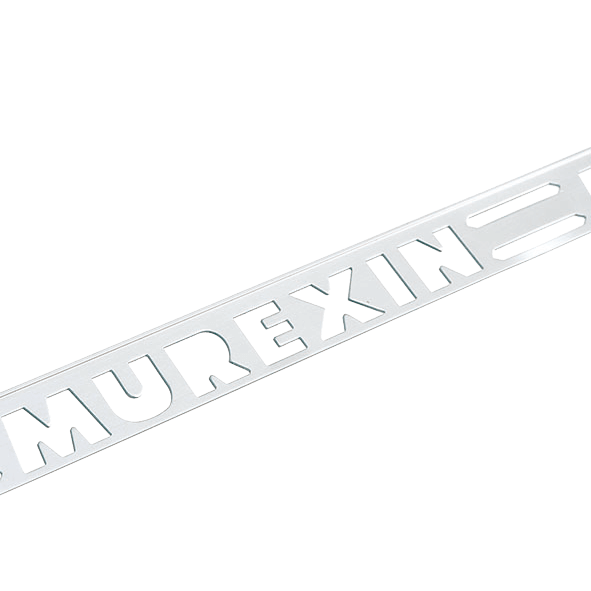 EPOXY END PROFILE
Angular end profile in optimum execution height for ...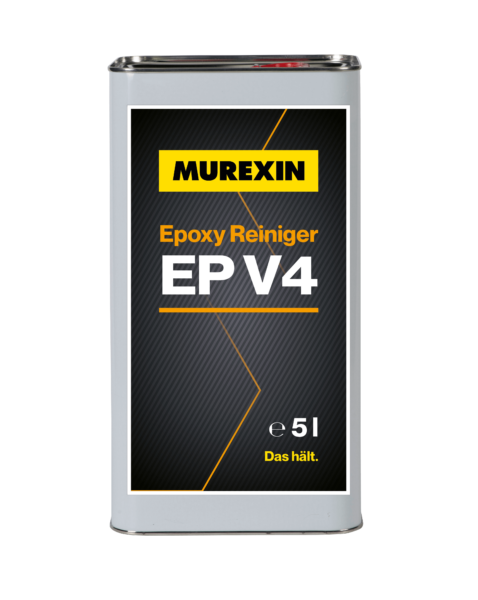 EPOXY REINIGER EP V4
Cleaning agent for tools and equipment which are ...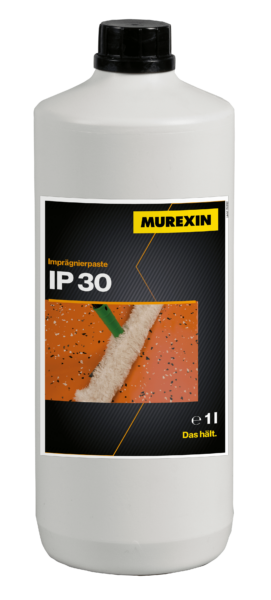 IMPREGNATING PASTE CURA IP 30
Environmentally friendly, water-based, universally applicable care product made ...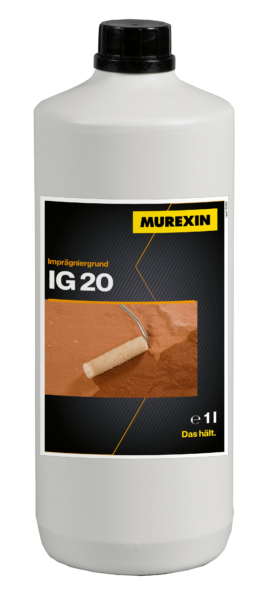 IMPREGNATING PRIMER CURA IG 20
Ready-to-use special impregnator with water and oil-repellent ingredients. ...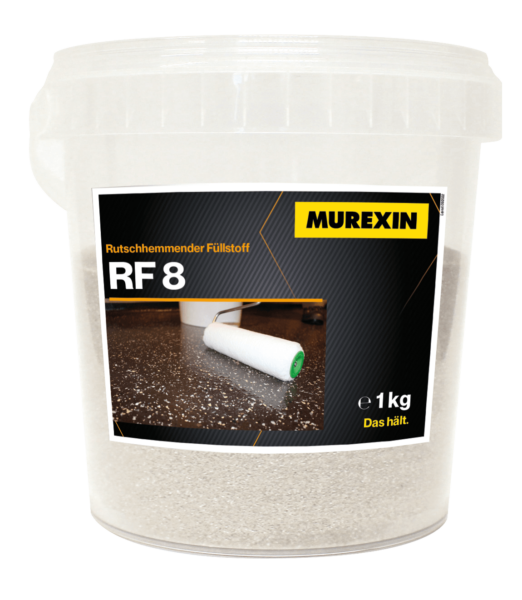 NON-SLIP FILLER RF 8
Fine-grained granulate for admixture in reactive resin-based sealants ...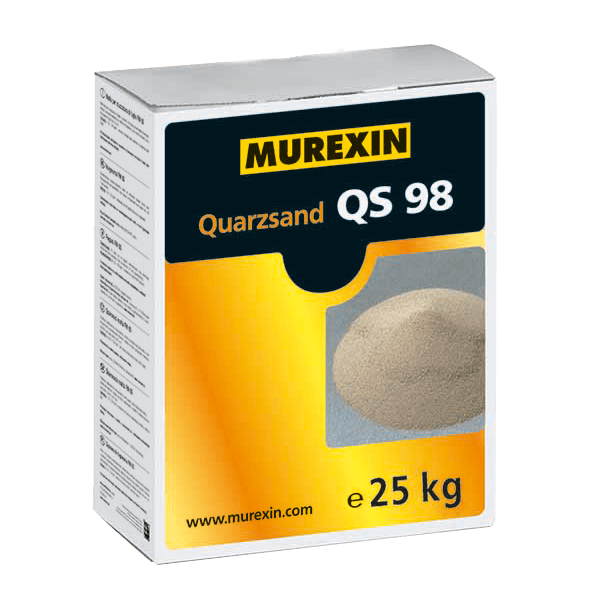 QUARTZ SAND QS 98
Multiply washed, fire-dried quartz sand. For sanding primer, ...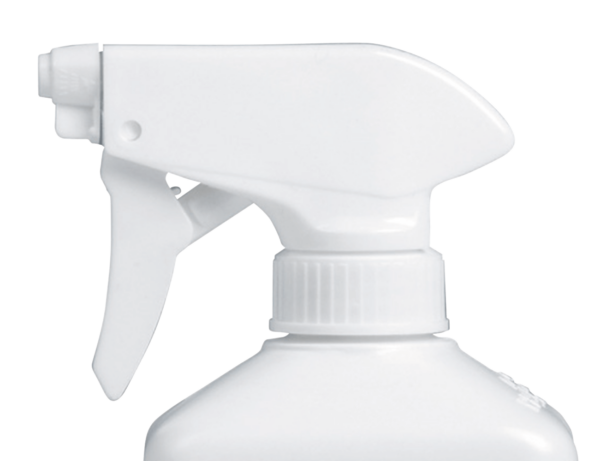 SPRAY HEAD COLOCURA SK 1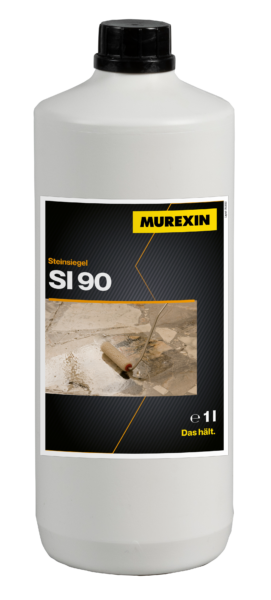 STONE SEALING CURA SI 90
Aromatic-reduced, ready-to-use, solvent-free sealant for the protection of ...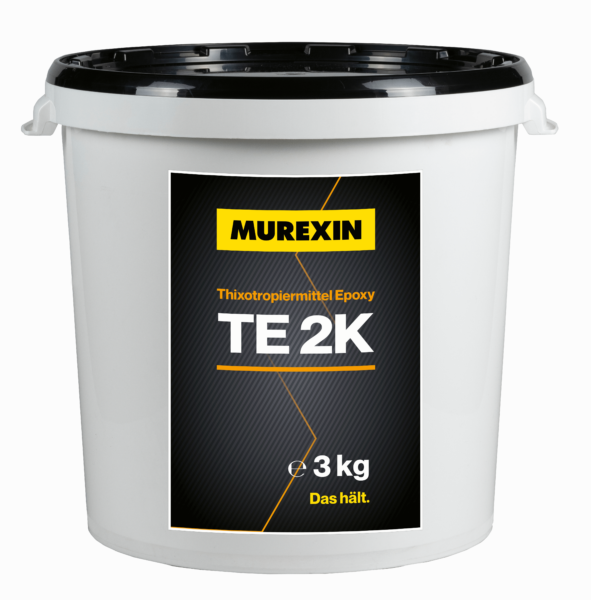 THIXOTROPIC AGENT EPOXY TE 2K
Highly effective additive for thixotropicising of reactive resin ...