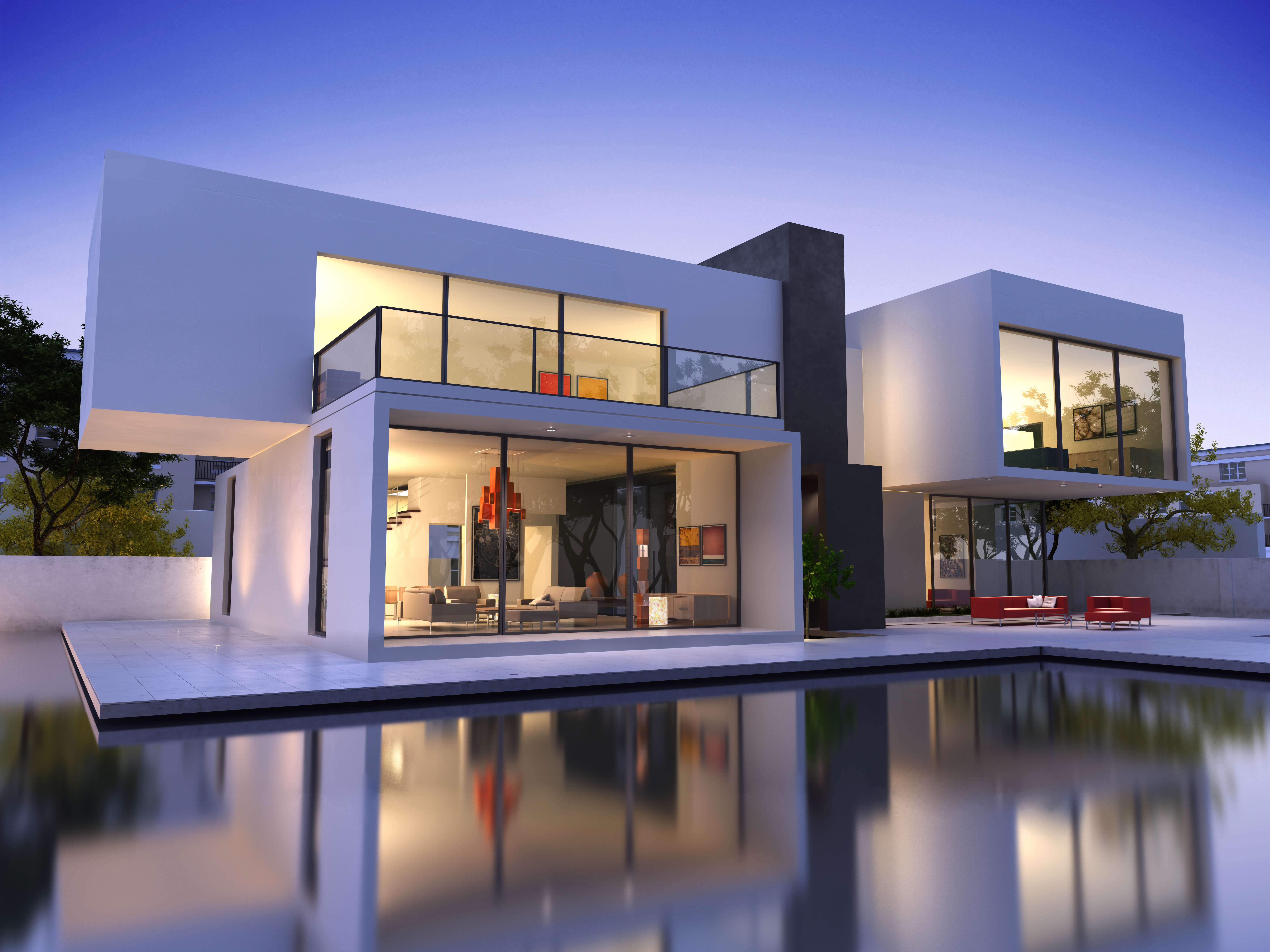 BITUMINOUS SEALING
Murexin provides the professional with complete waterproofing systems: bitumen-free or bituminous, from the cellar to the roof.
Fast drying, money saving, environmentally -and user-friendly, both horizontal and vertical and 100% safe: that's what we expect from effective sealing technology. The perfectly coordinated Murexin product range ensures that all requirements can be met: primers, seals, perimeter seals, structural seals, special and joint seals, thick coatings, sealing slurries, sealing tapes and much more.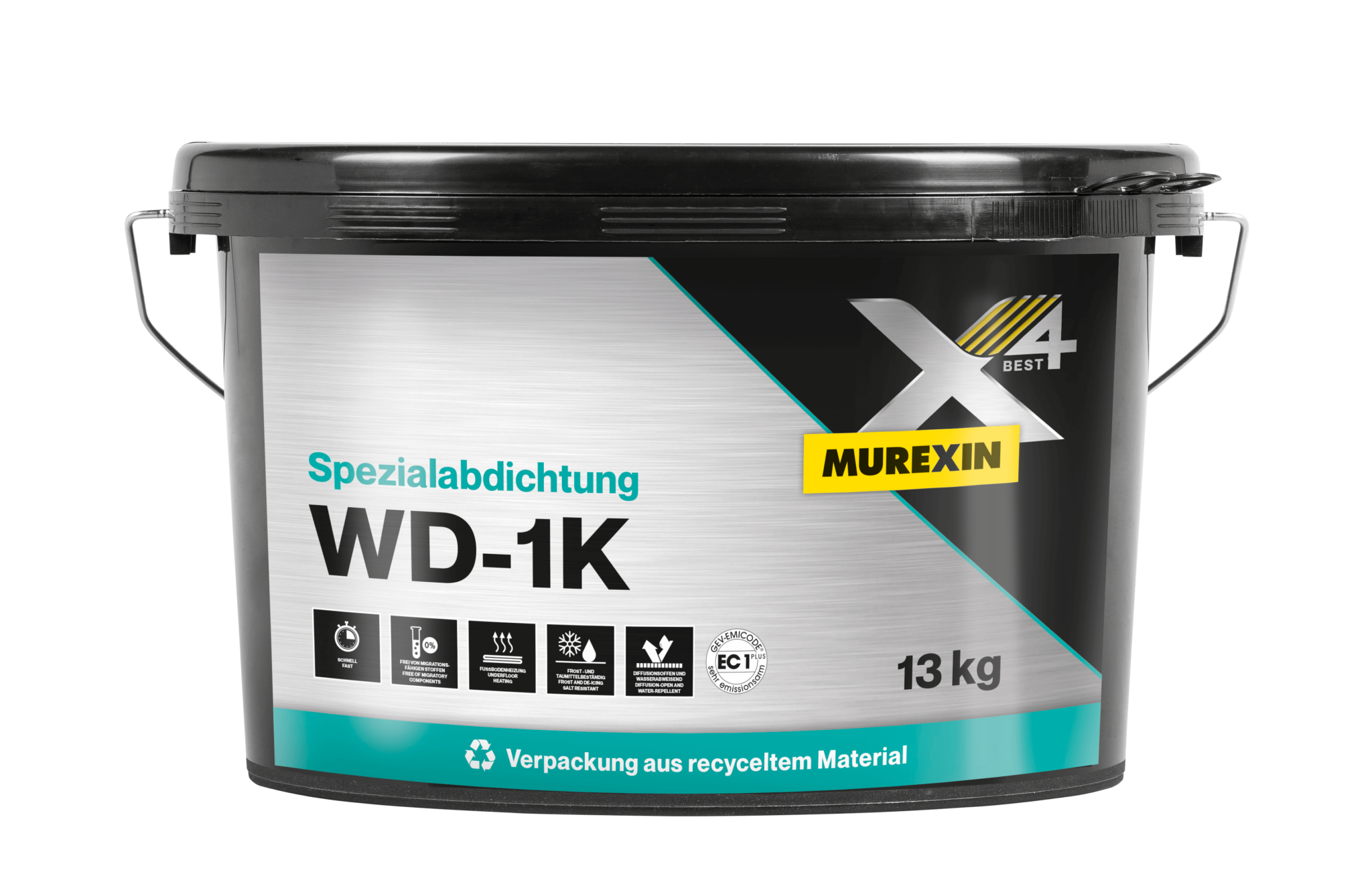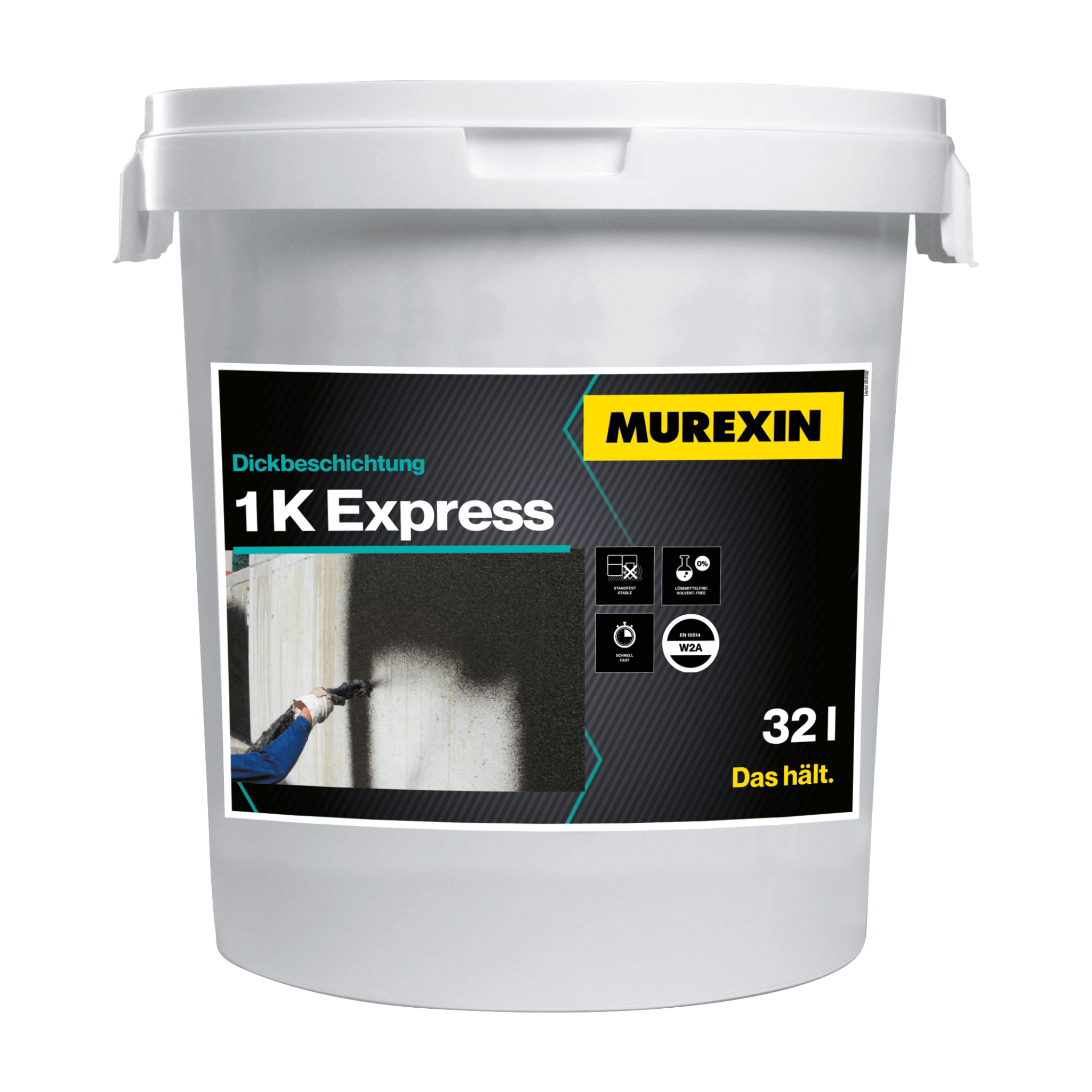 COVER COATING 1K EXPRESS
High quality, single-component, polystyrene-filled, quick-reacting, plastic-tempered bitumen cover ...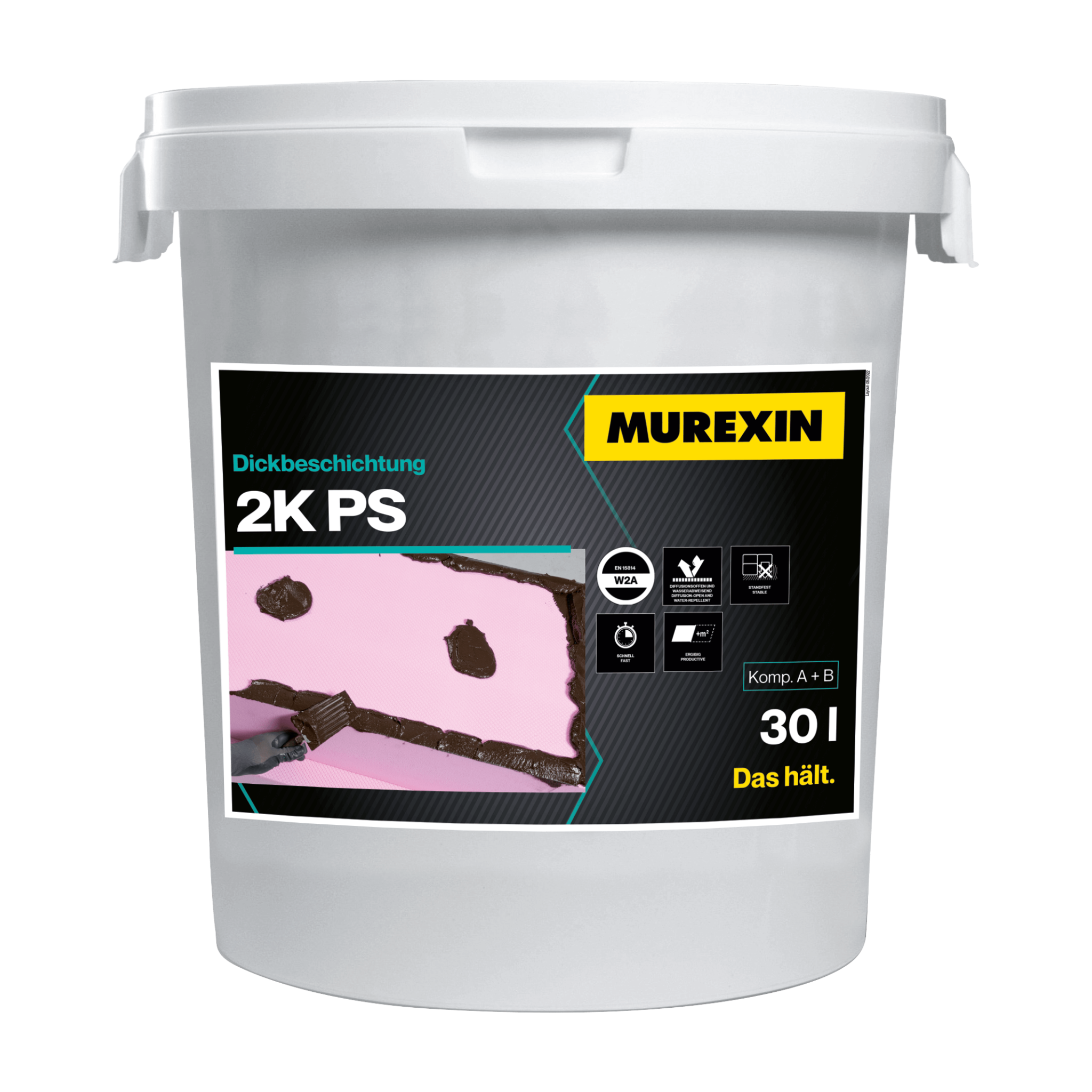 COVER COATING 2K PS
Two-component, polystyrene-filled, solvent-free, highly flexible, crack-bridging, plastic-tempered bitumen ...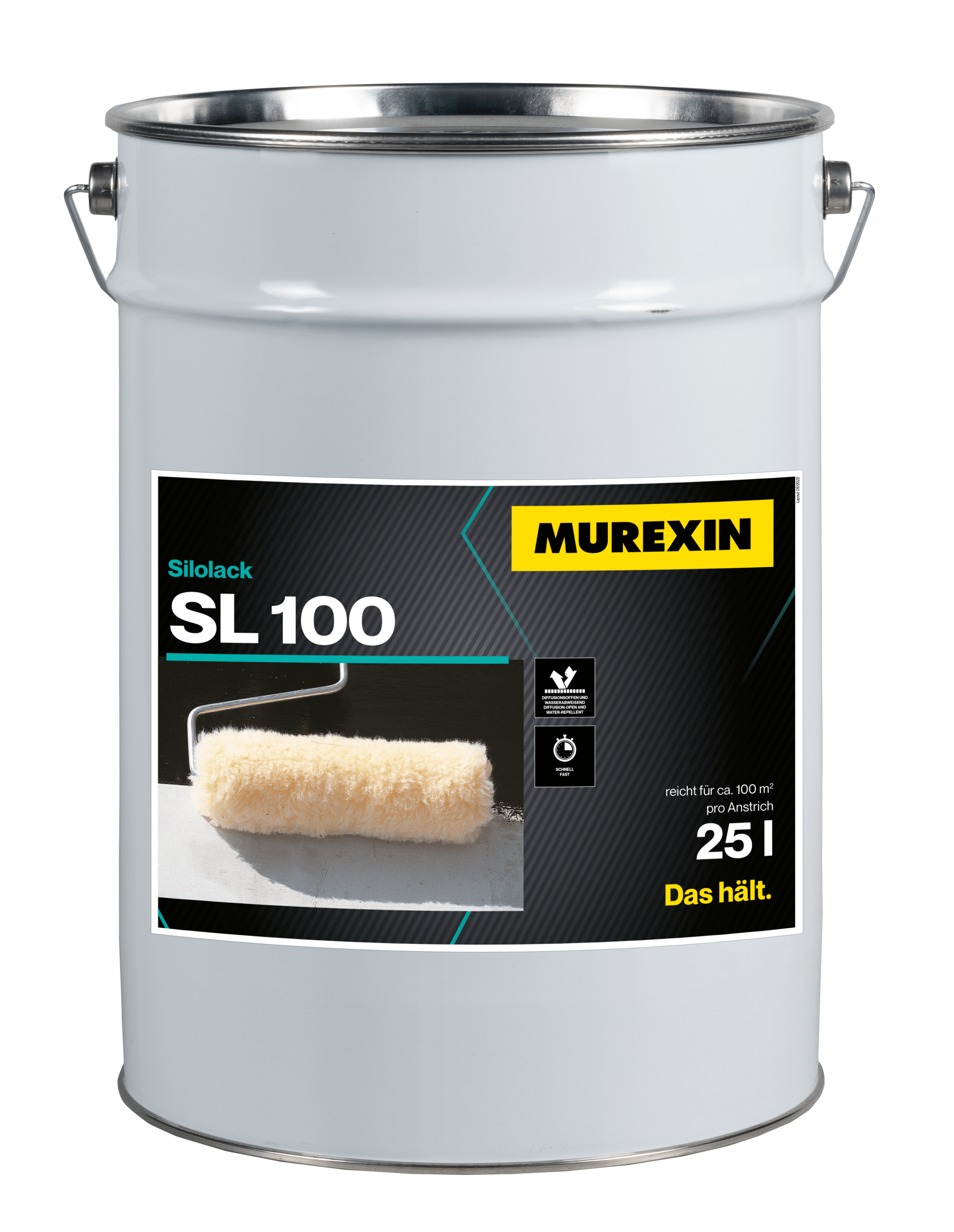 SILO PAINT SL 100
Permanently elastic, low-solvent, unfilled, bitumen coating with high ...