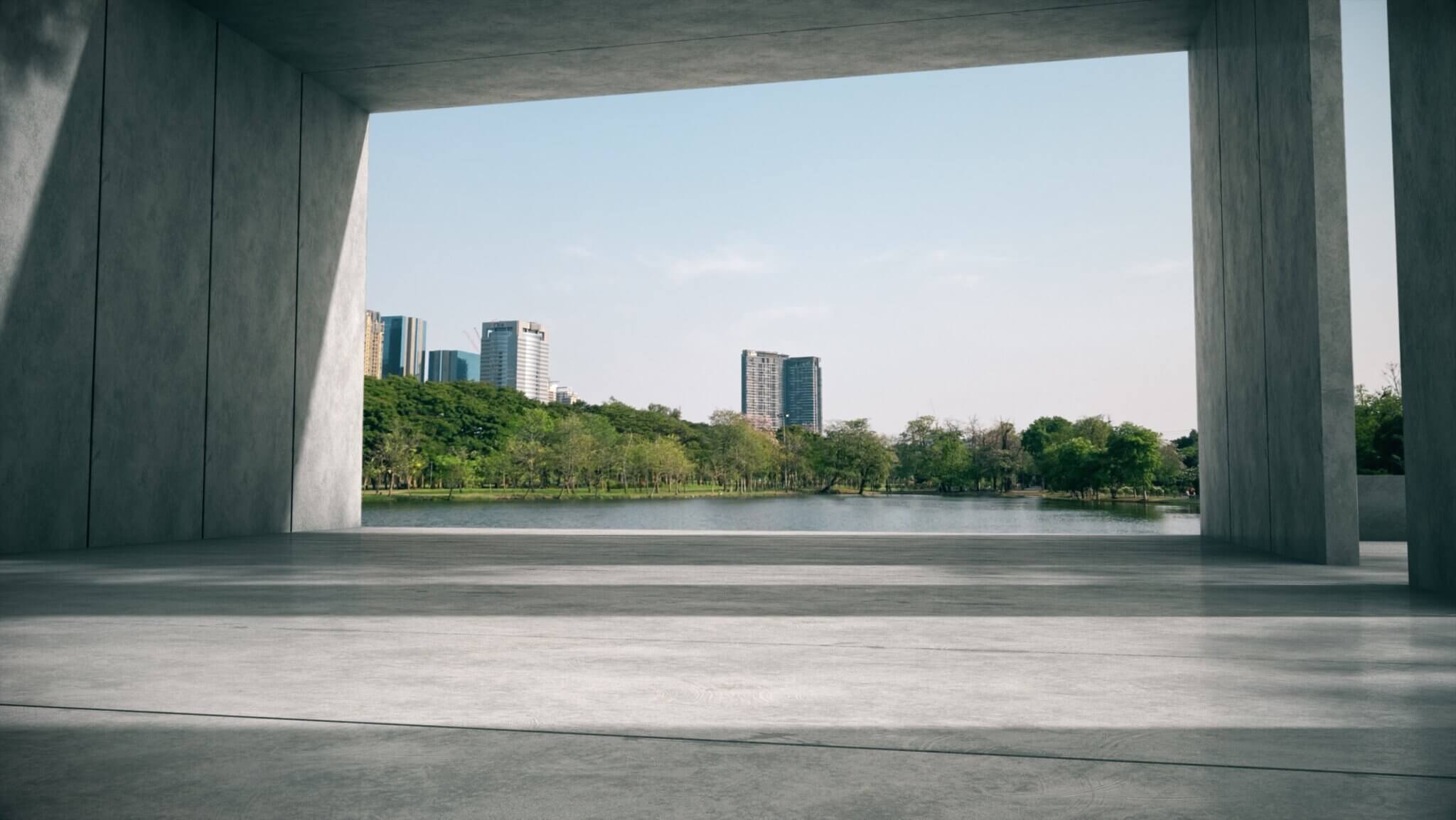 ADDITIVES
The areas of application for screed and mortar systems are manifold. High-quality and perfectly matched systems are available for both new buildings and refurbishing projects. They guarantee quick and easy processing and extremely long durability under toughest conditions: levelling fills, quick screeds, sealants, antifreeze, flow mixes, screed coatings, industrial floors, mortars, floor hardeners, concrete impregnations, shuttering release agents, renovation mortars, light mortars, concrete renovation.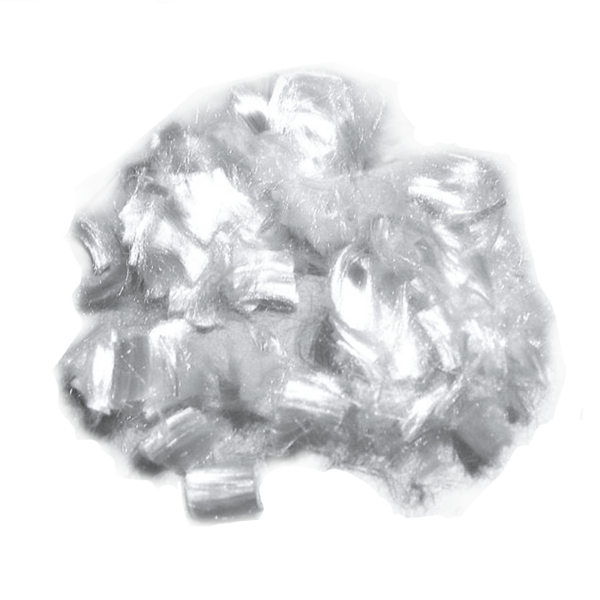 AUSTRO FIBRE PP 12 MM
Low weight, excellent adhesion in the concrete matrix, ...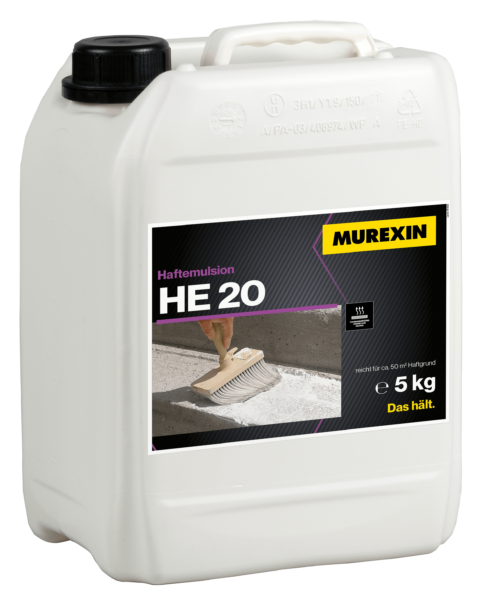 BONDING EMULSION HE 20
Universal improvement agent based on a alkali-resistant, plasticiser-free ...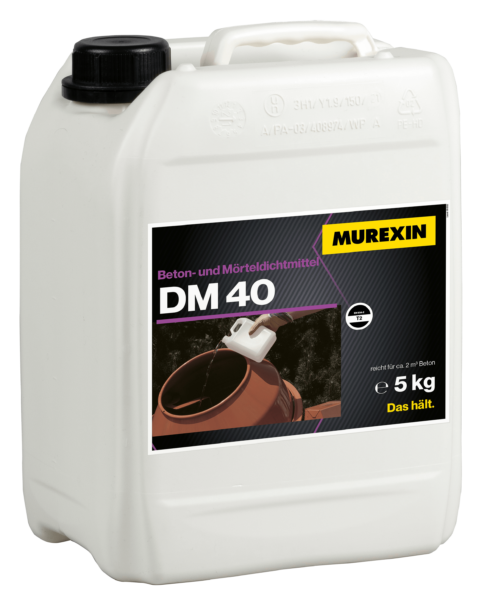 CONCRETE AND MORTAR SEALANT DM 40
Chloride-free, liquid concrete and mortar additive without introducing ...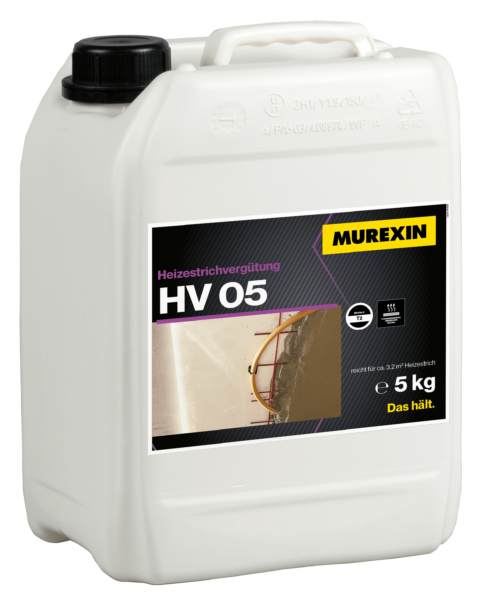 HEATED SCREED HARDENING HV 05
Fluid, chloride-free, liquefying additive for cement-bound screeds. Only ...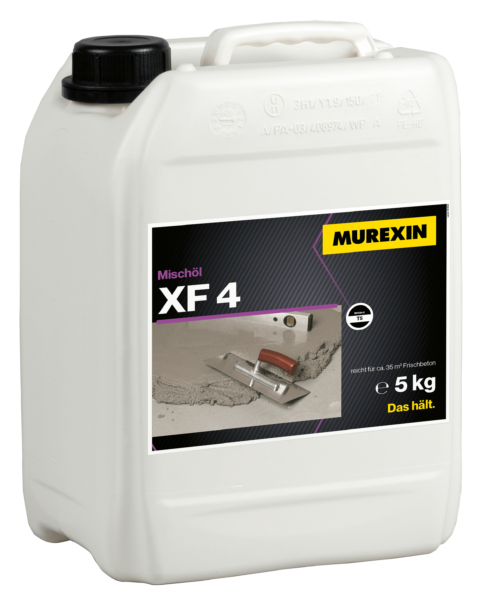 MIXING OIL XF 4
Chloride-free, air-entraining mixing aid for mortar and concretes ...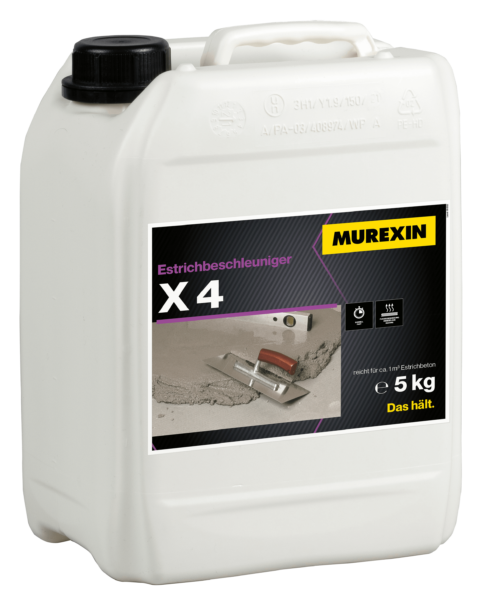 SCREED ACCELERATOR X 4
Fluid, chloride-free, universal, accelerating additive for cement-bound screeds. ...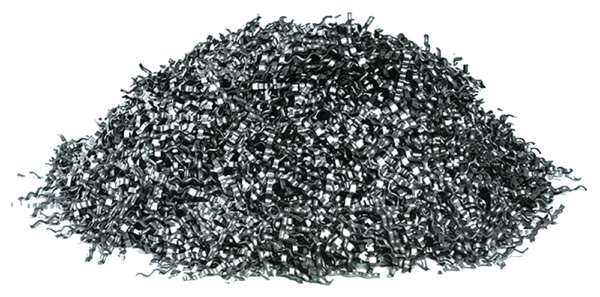 STAHLFASER MFT
Rolled and crimped steel wire with end anchoring. ...