For construction professionals, Murexin GmbH is the partner for perfectly matched products and systems. There are around 3000 products in six divisions dealing with construction chemicals.
Who we are
Murexin stands for tradition and high quality in the construction industry, like virtually no other company!
As a company of Schmid Industrieholding GmbH, Murexin is part of an Austrian group rich in tradition. This family includes companies such as Austrotherm, Baumit, Furtenbach, Wopfinger Transportbeton, Lorencic and Ortner. The Murexin headquarters in Wiener Neustadt (AT) is home to the production facility, the central warehouse and the competence centre, which is responsible for research, development and quality assurance. This can look back on over 90 years of experience. Ecology and sustainability are two of the core topics in our company. With a total of around 400 employees, Murexin guarantees professional support at all levels and a high standard of all-round support. With international production sites in Szekszárd, Hungary and KEMA in Slovenia, Murexin products are available in around 30 export markets through direct sales, distribution partners or established subsidiaries.
Innovation mit Geschichte
Erfahren Sie hier mehr über die Anfänge von Murexin und entdecken Sie Unternehmensgeschichte im Detail.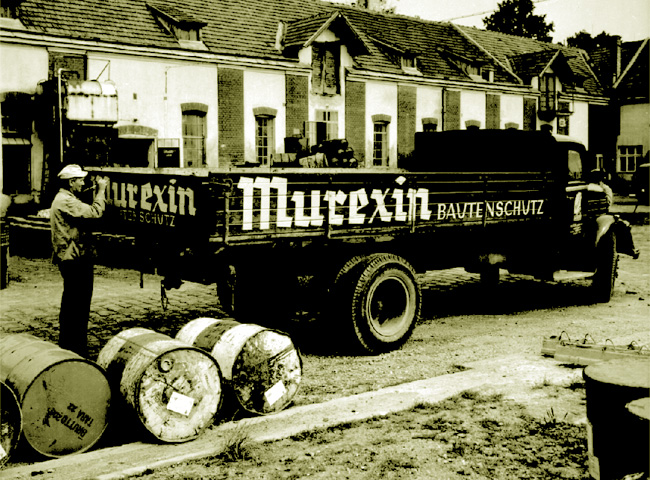 1931
Gründung der Murexin AG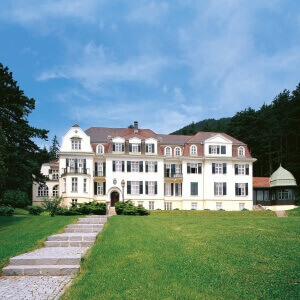 1987
Übernahme durch die Schmid Industrie Holding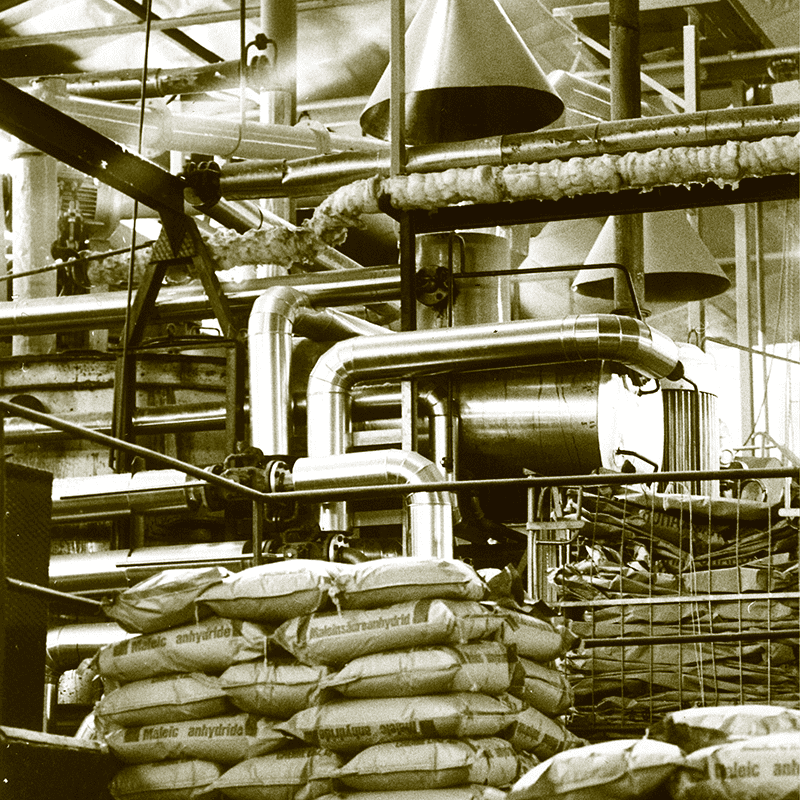 1993
Gründung Murexin Ungarn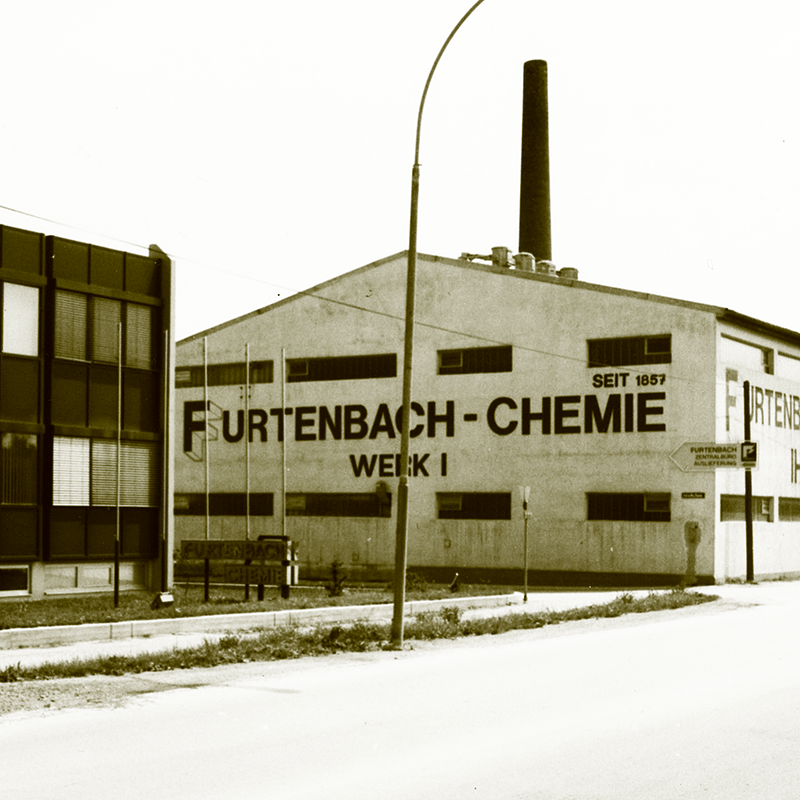 1995
Fusion mit Firma Furtenbach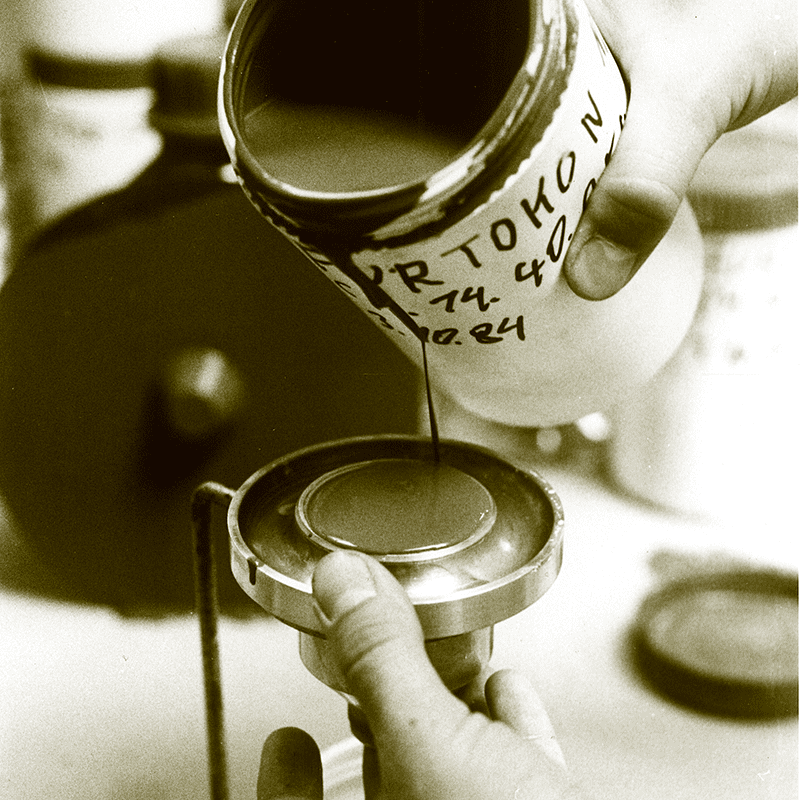 1996
Gründung Murexin Tschechien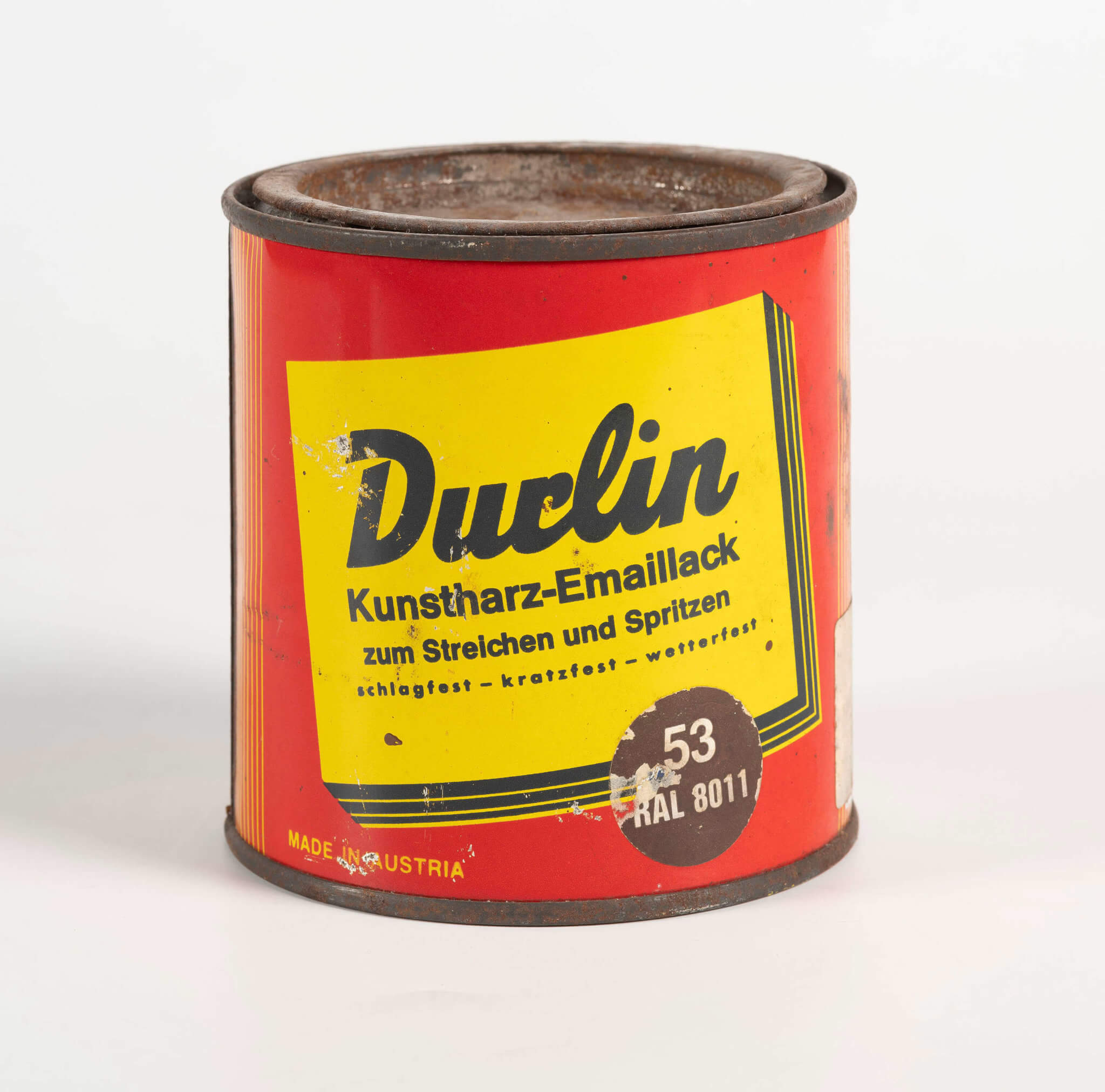 2000
Übernahme von Durlin Farben&Lacke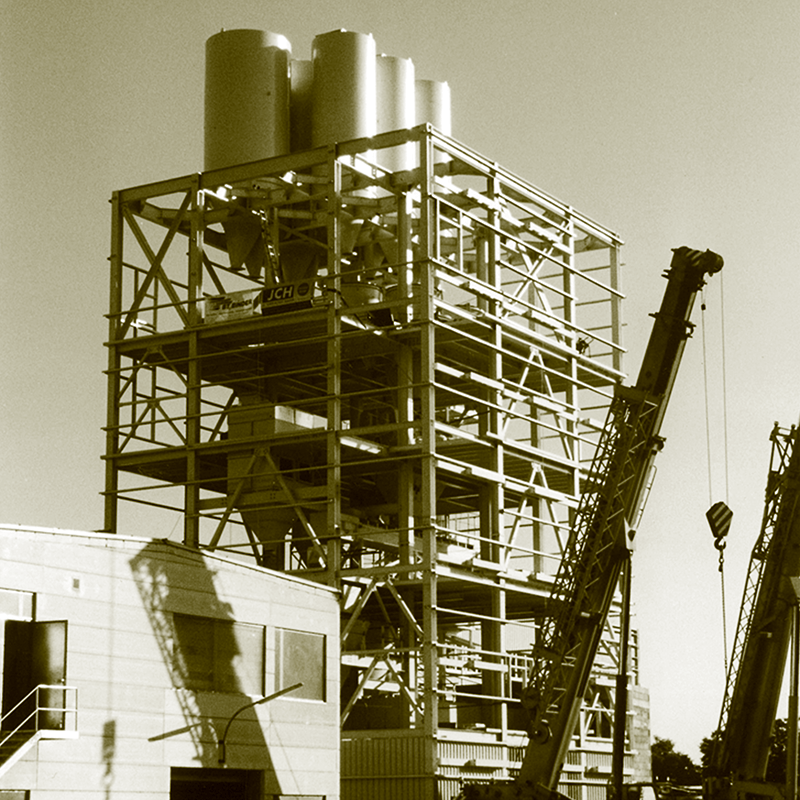 2002
Produktionsturm Wiener Neustadt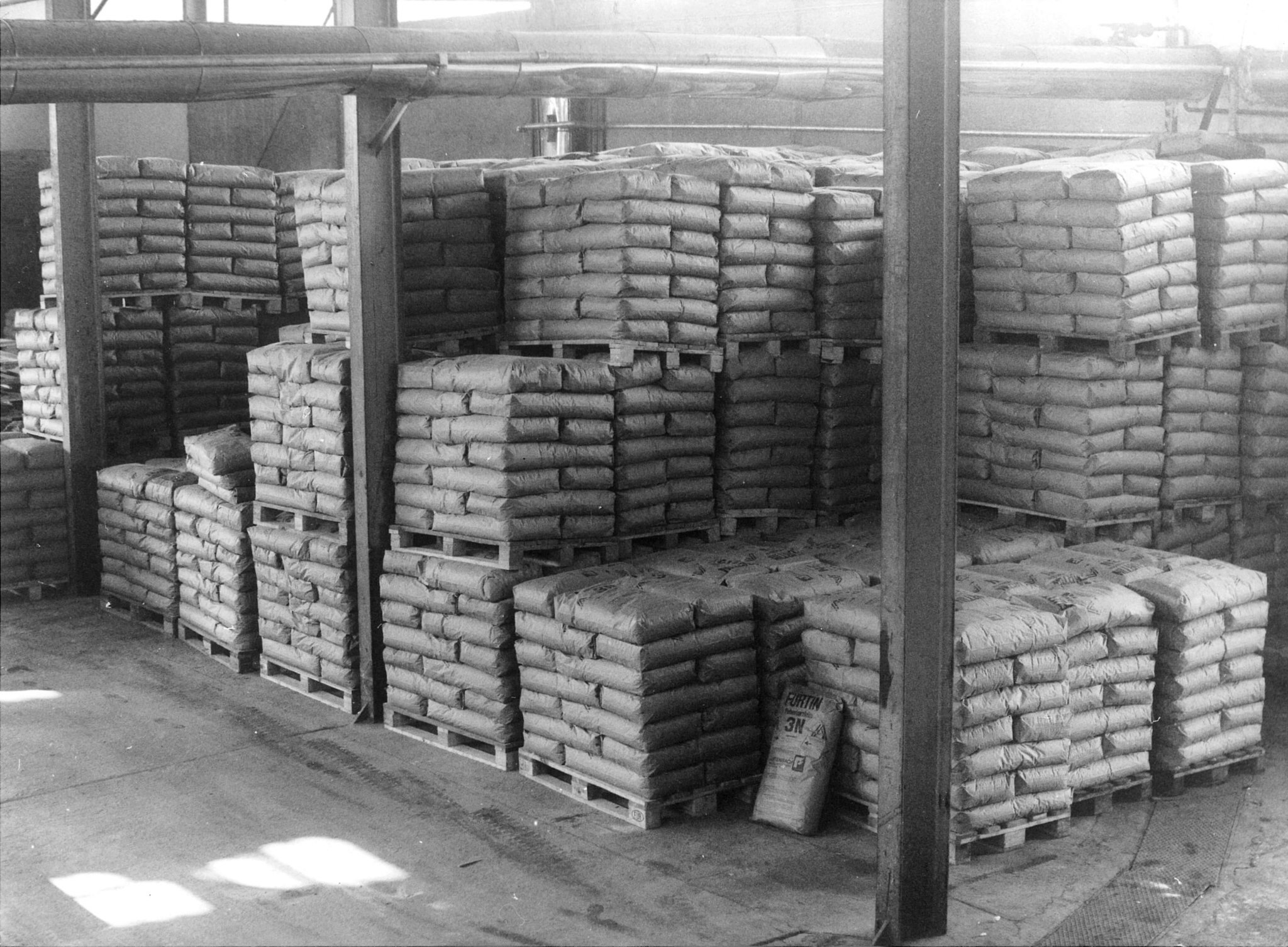 2004
Gründung Murexin Polen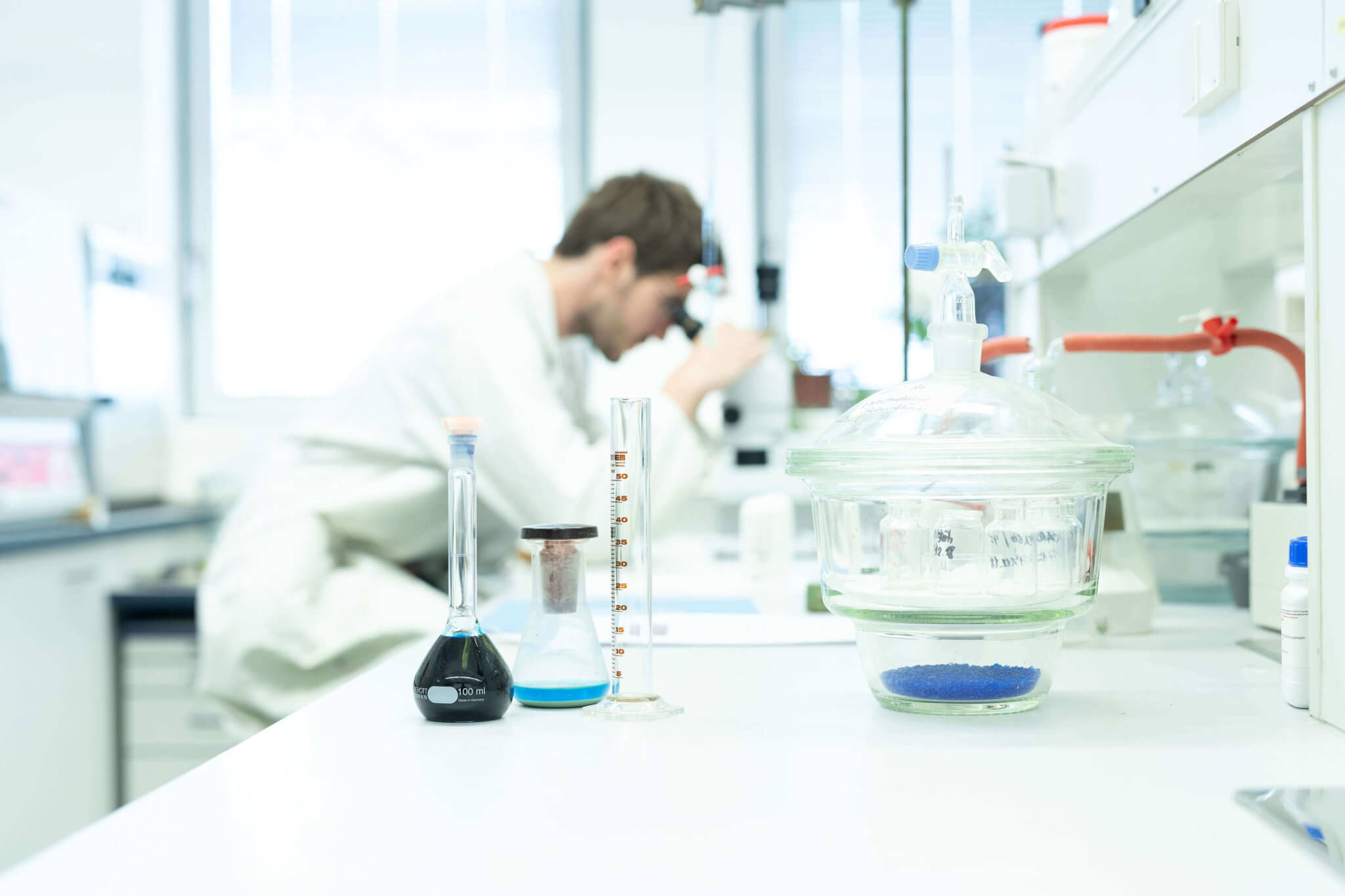 2005
Eröffnung neues Labor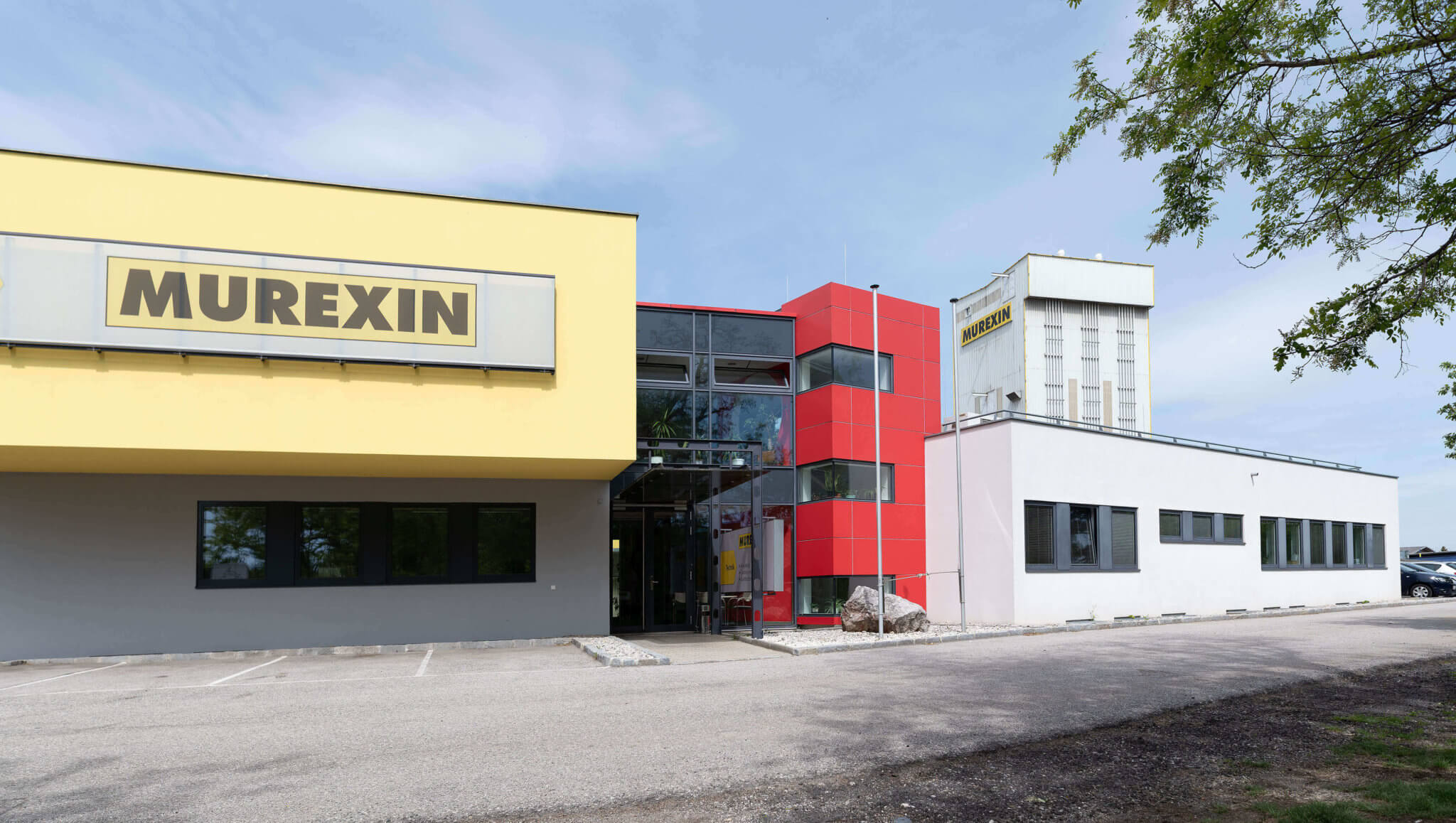 2006
Eröffnung Kompetenzzentrum Wiener Neustadt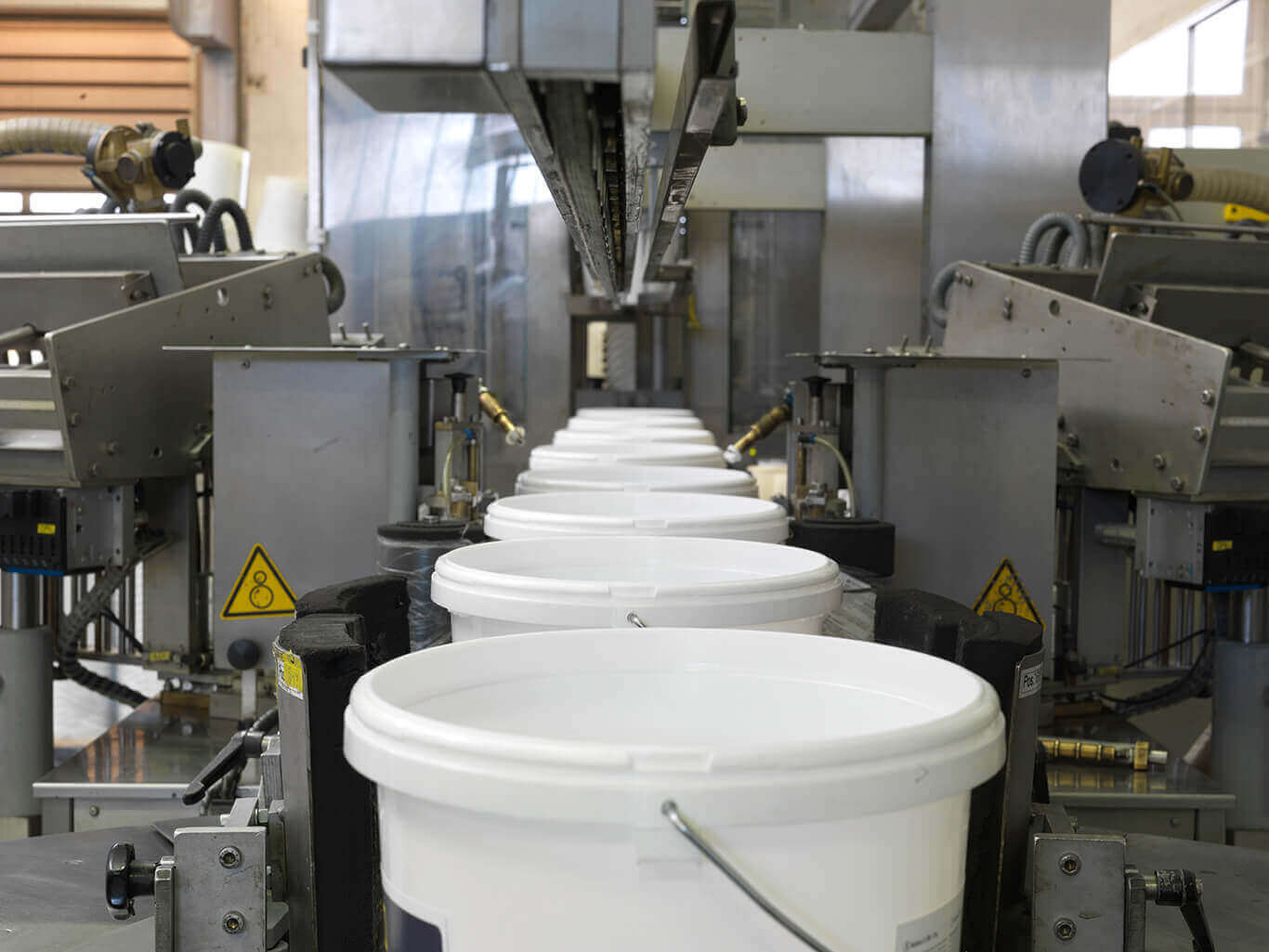 2006
Gründung Murexin Slowenien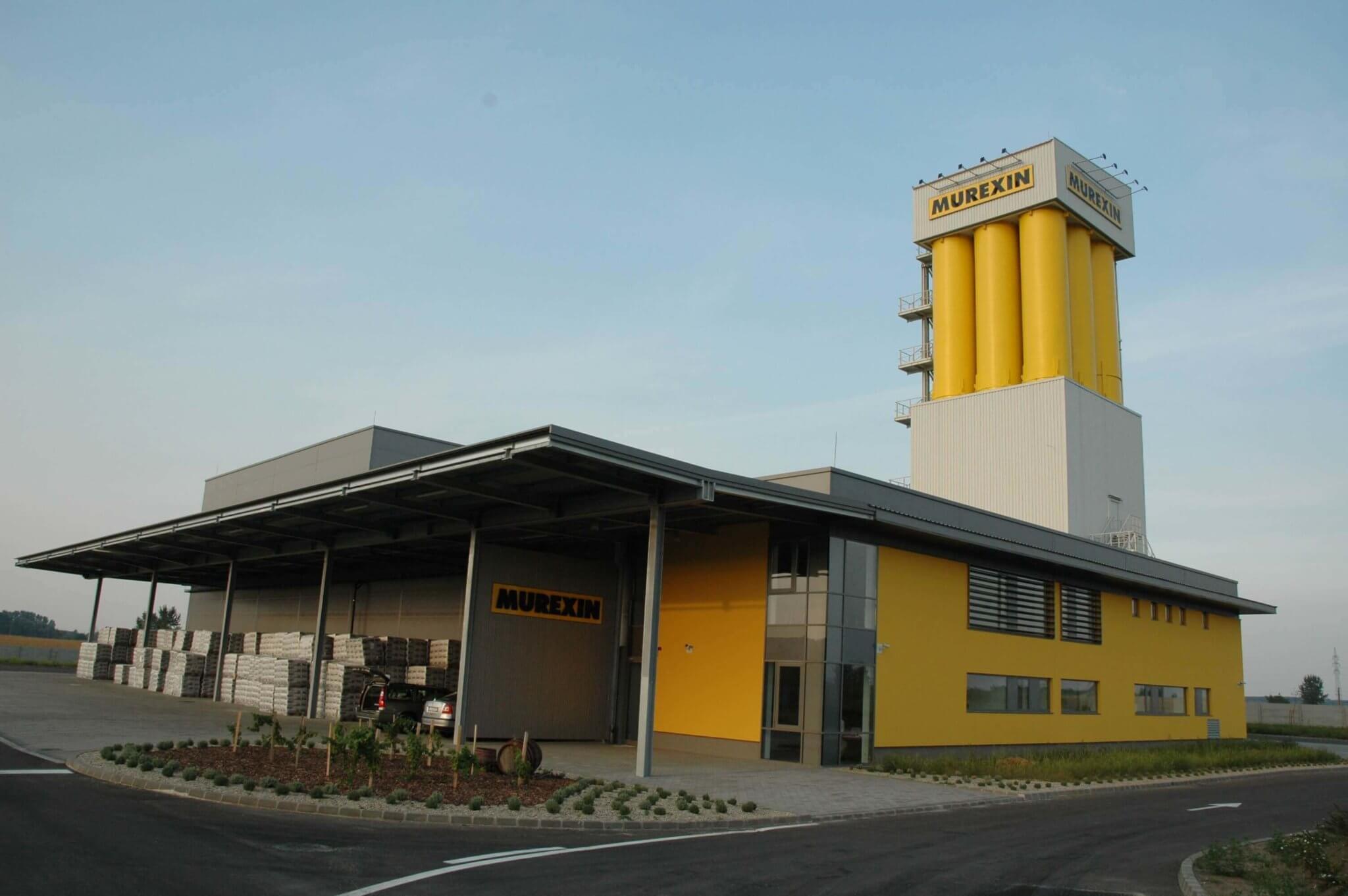 2008
Fertigstellung und Eröffnung Werk Ungarn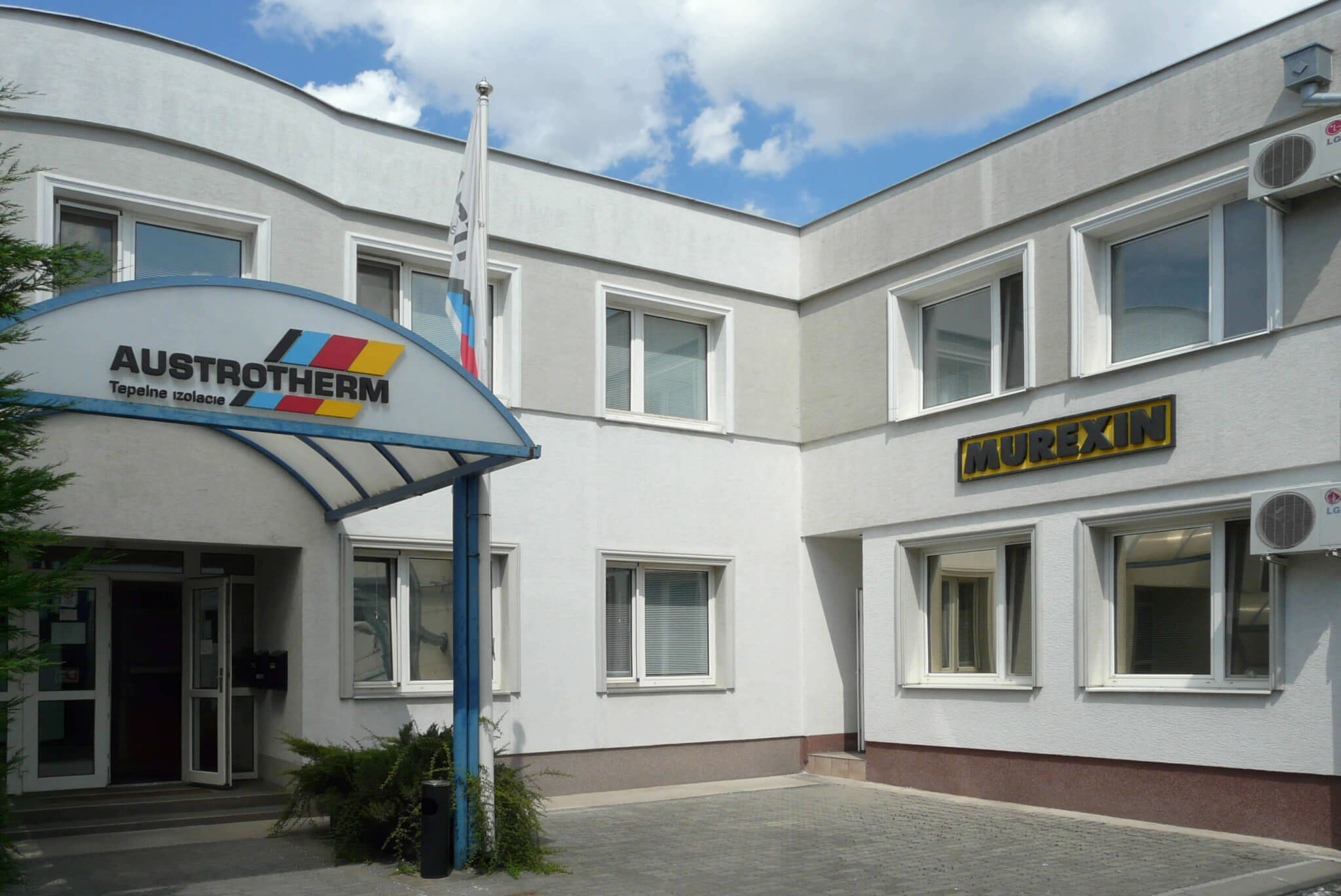 2009
Gründung Murexin Frankreich und Slowakei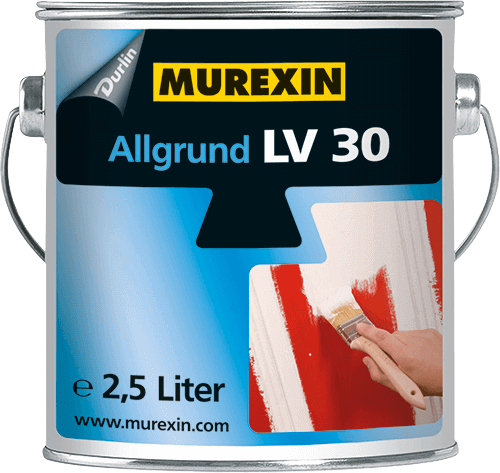 2010
Integration der Marke Durlin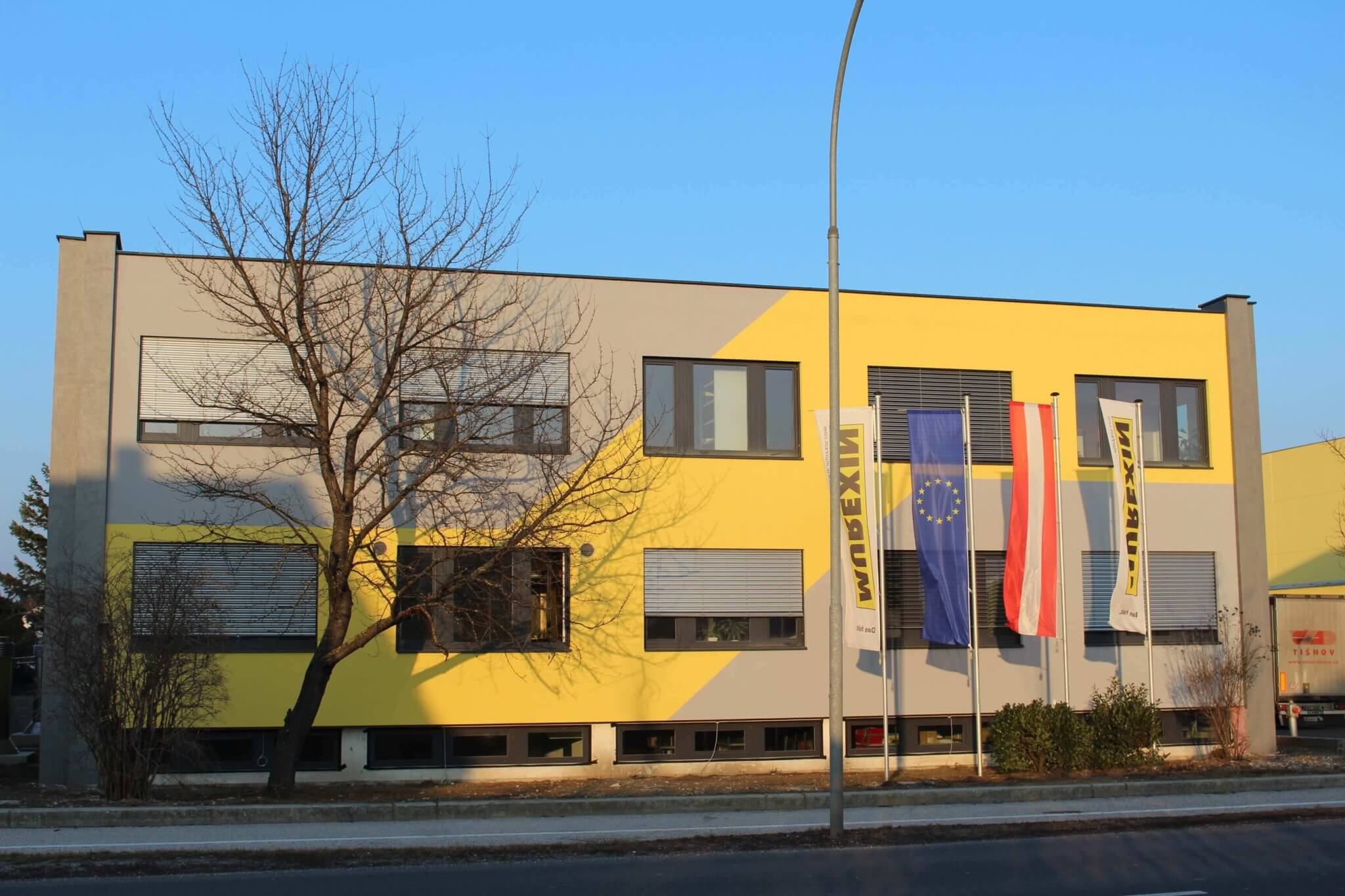 2016
Aus Murexin AG wird Murexin GmbH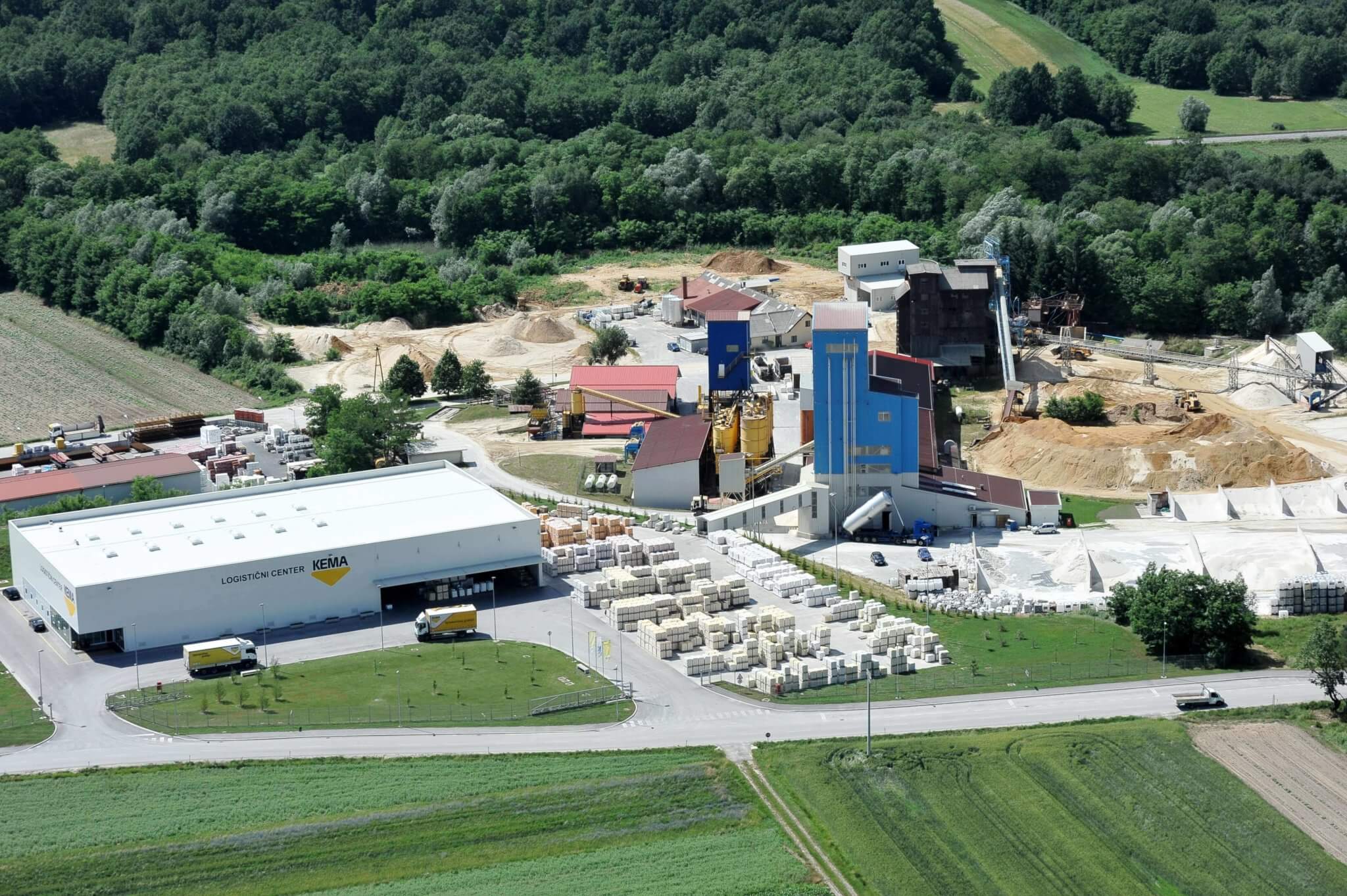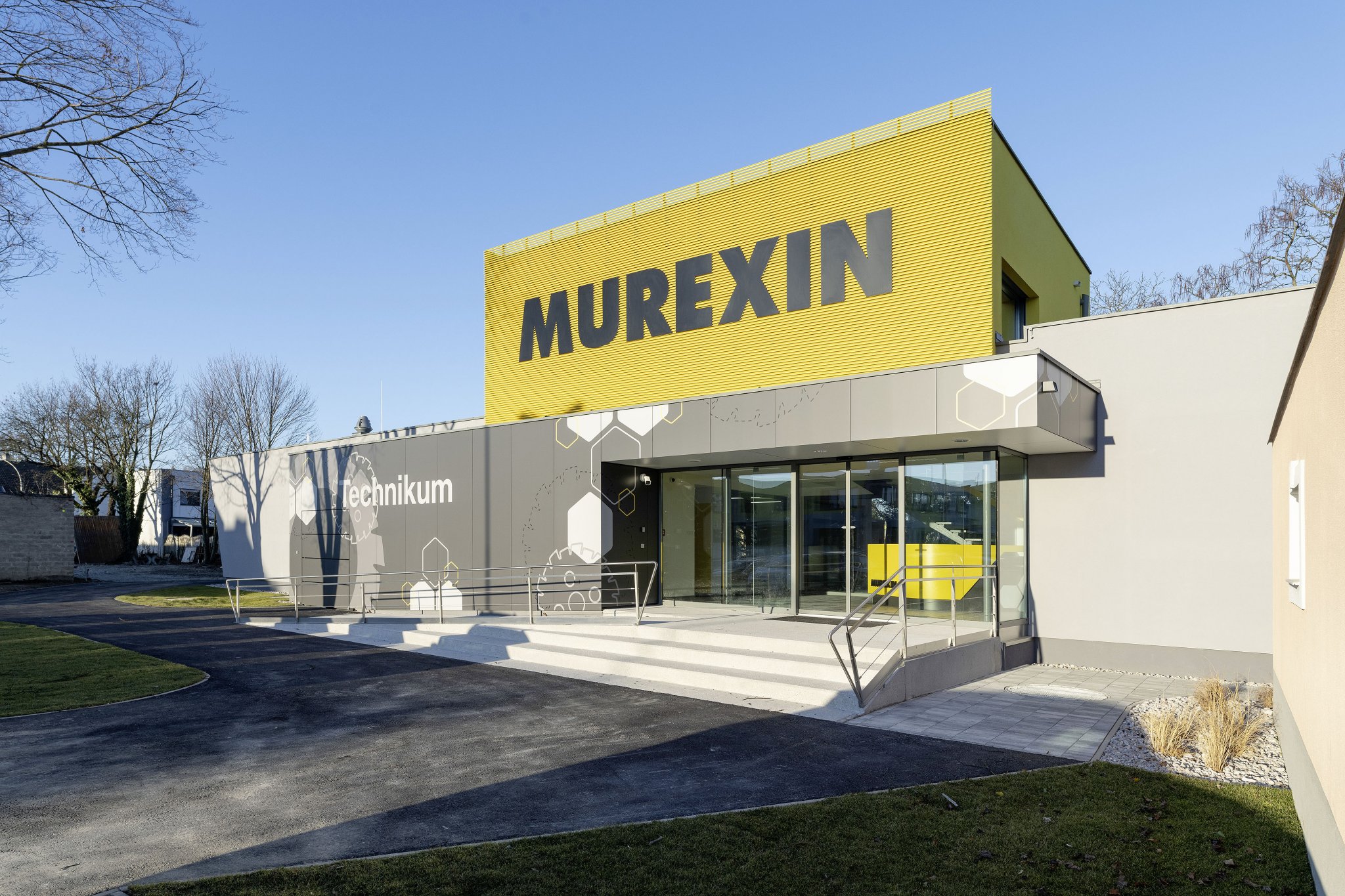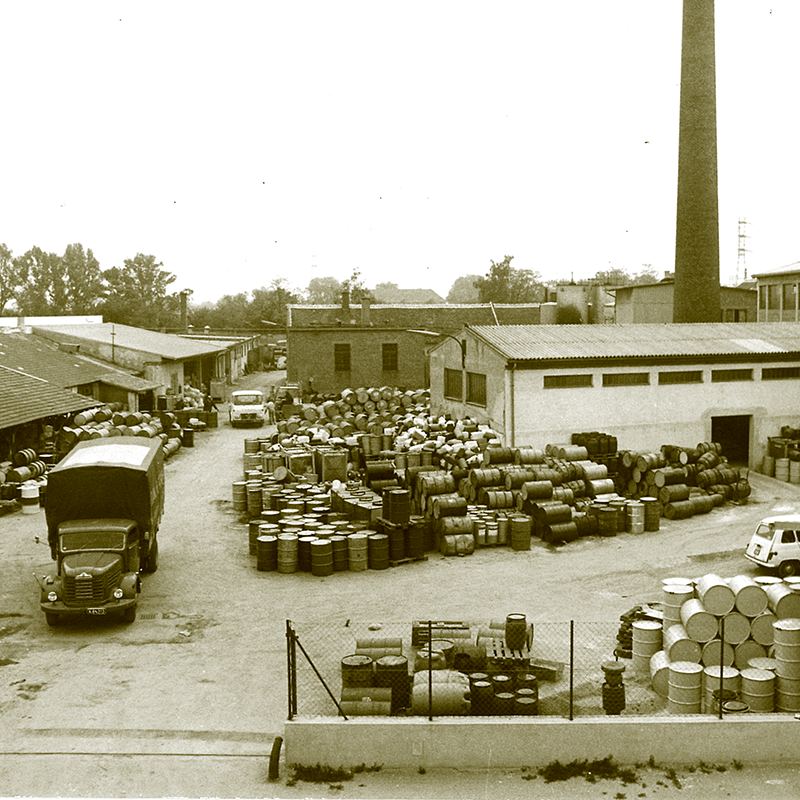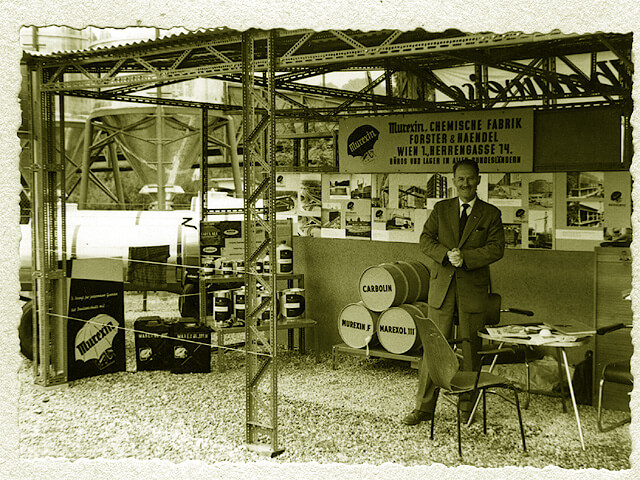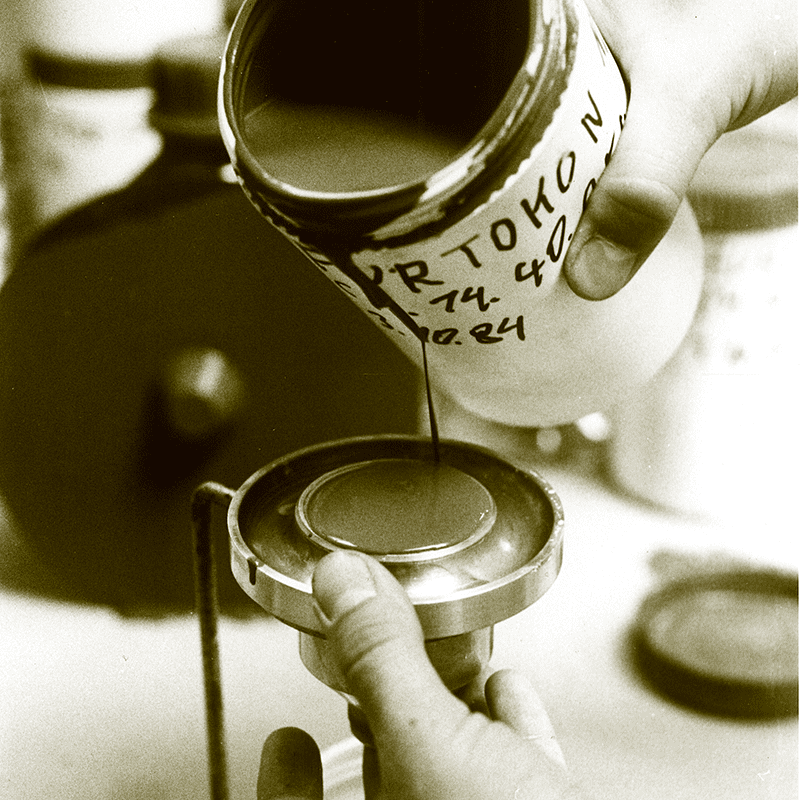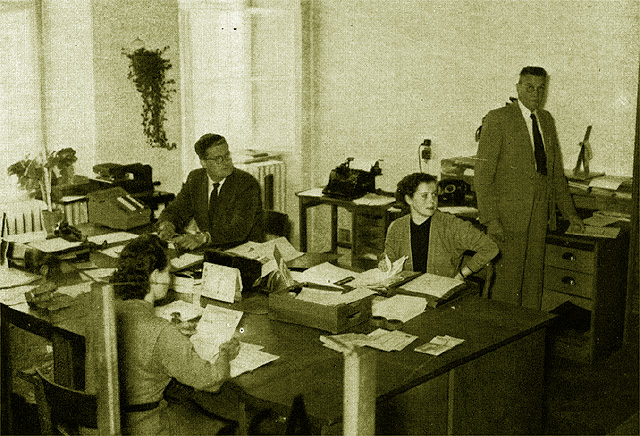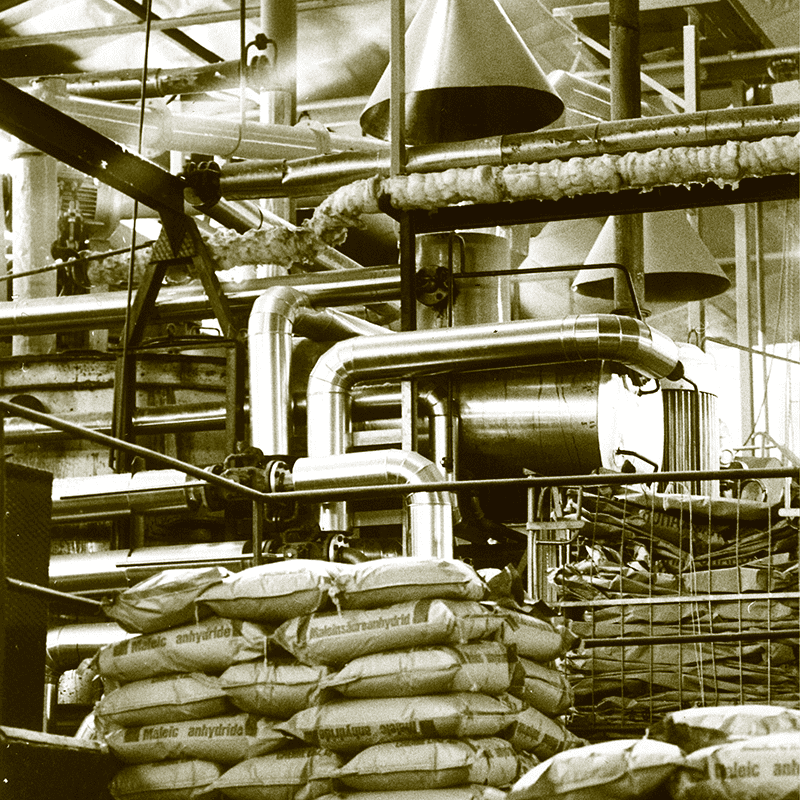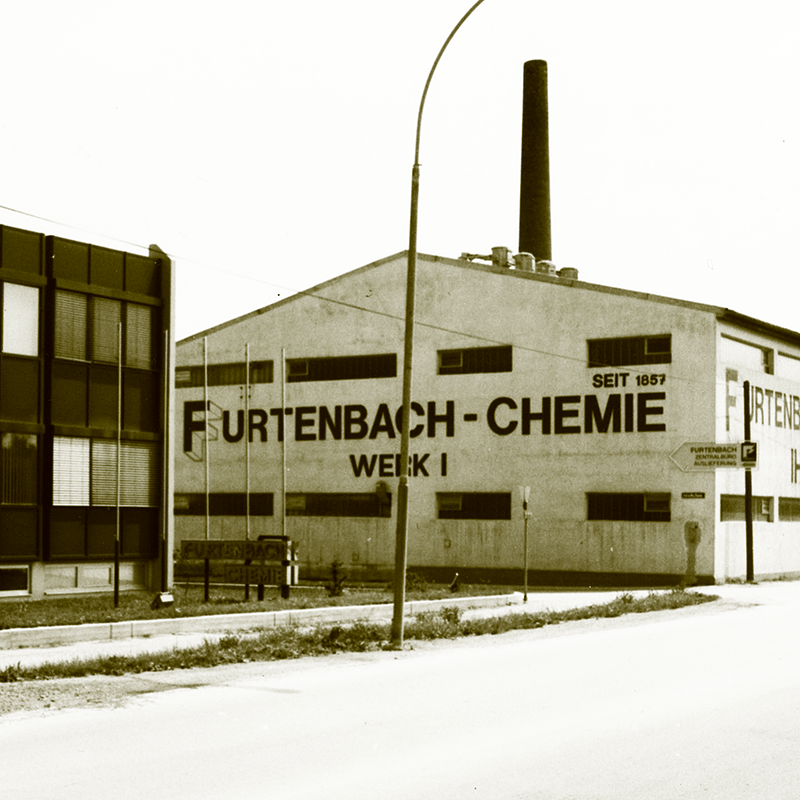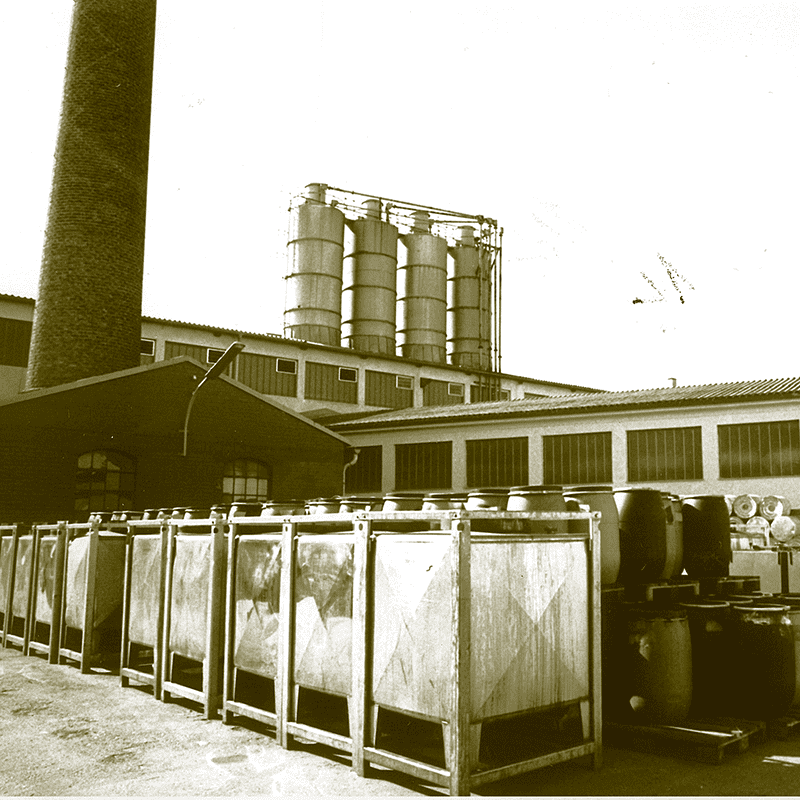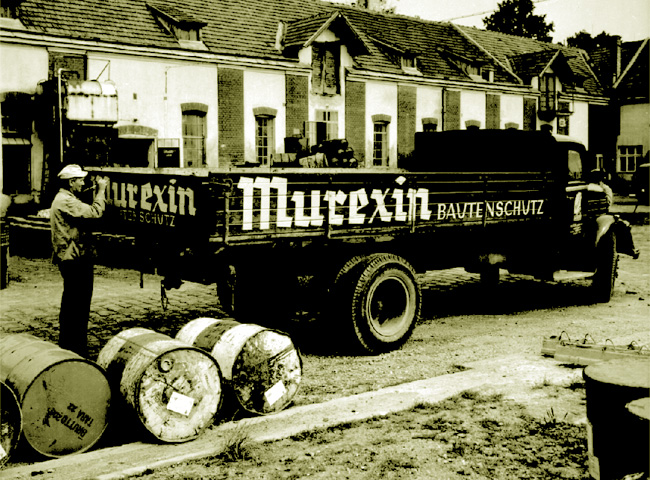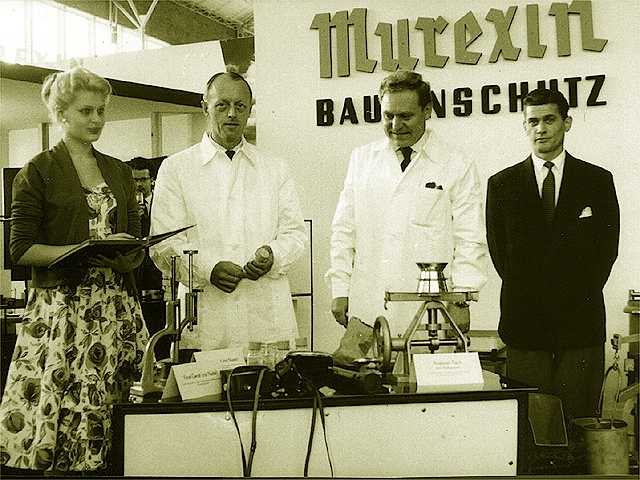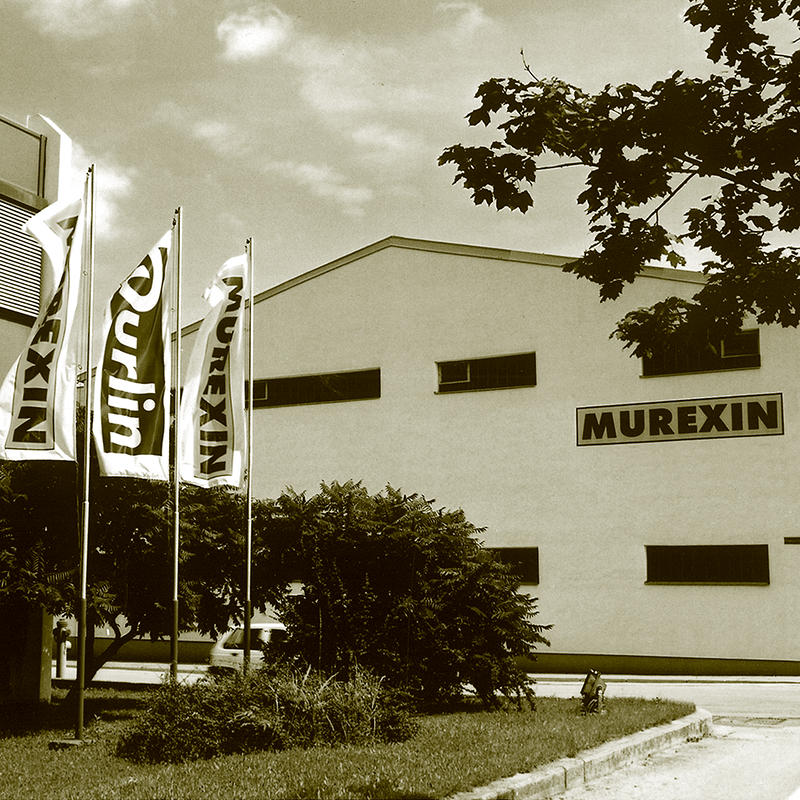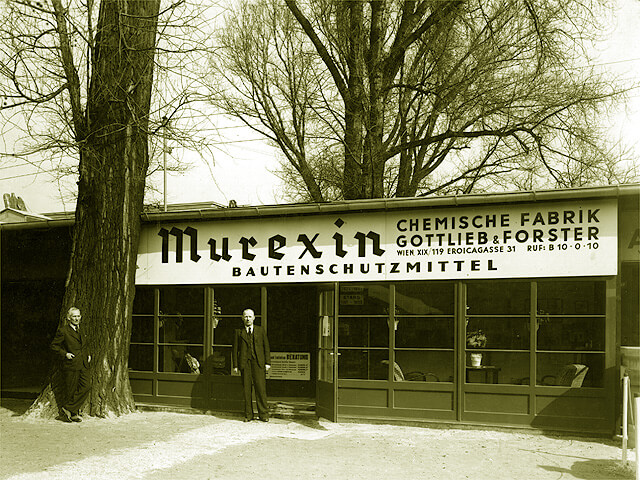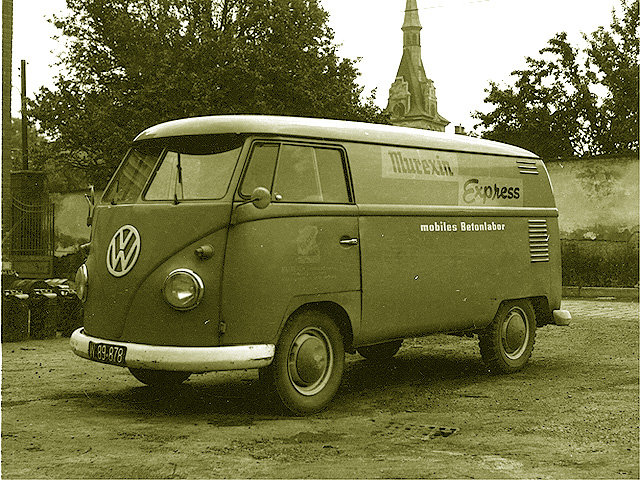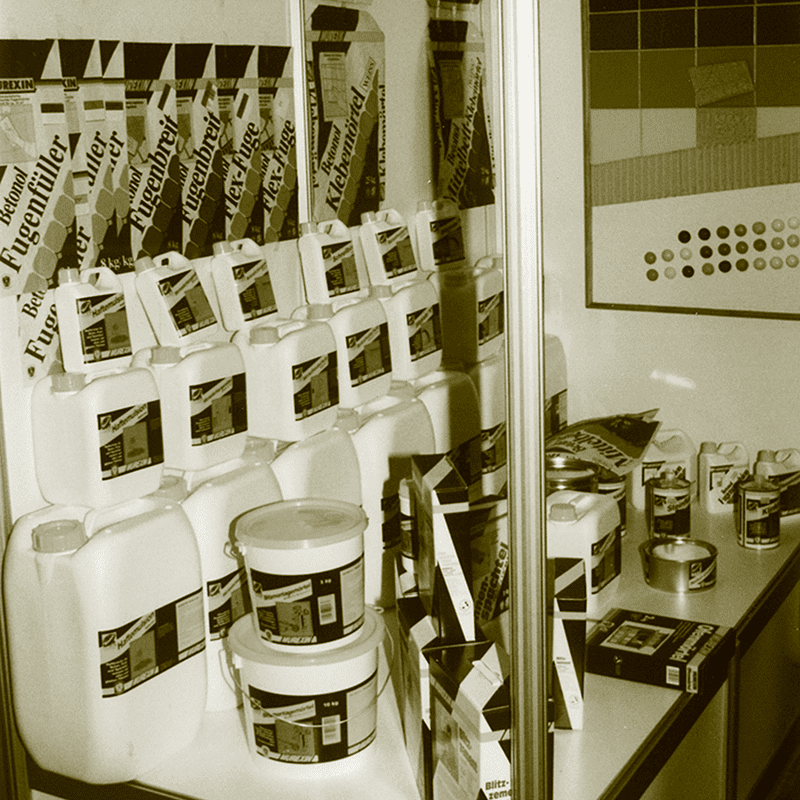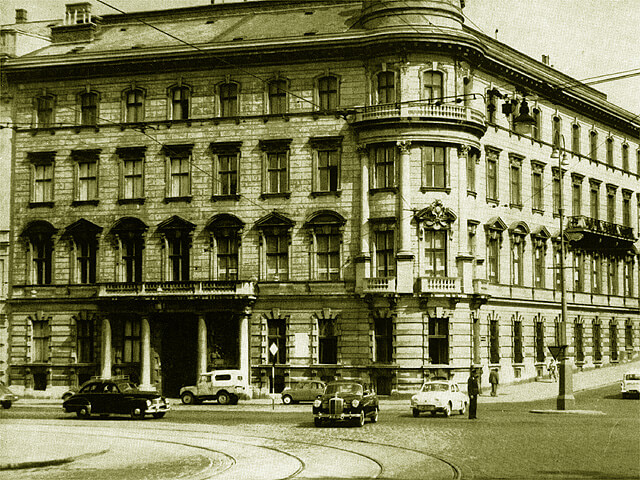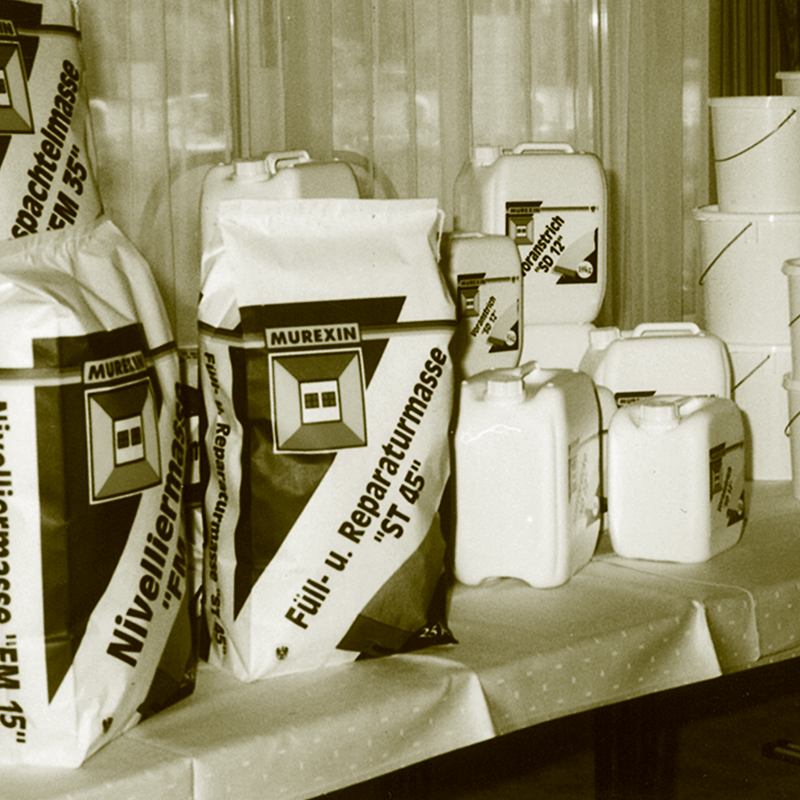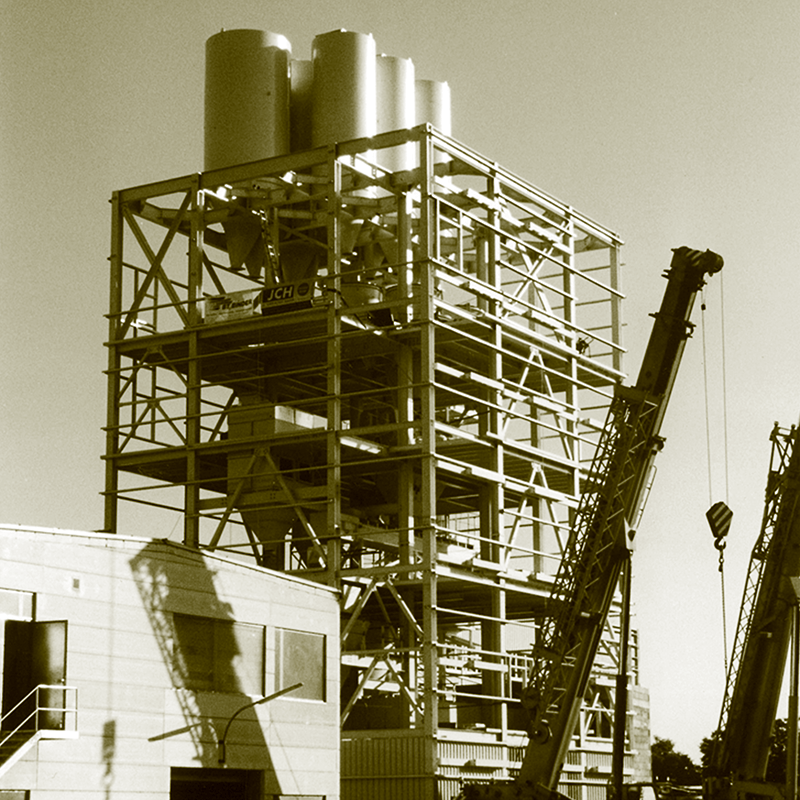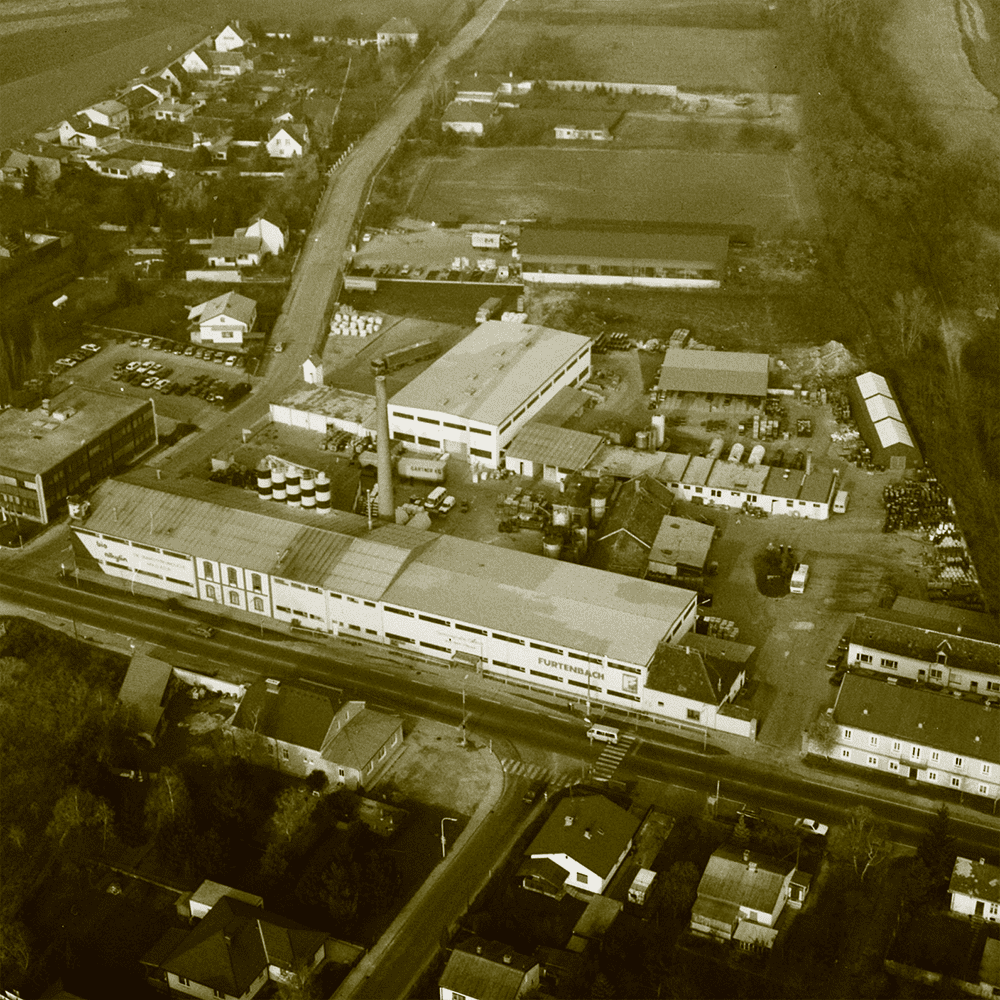 The beginnings of Murexin GmbH
The high demand
for quality
For many years, Murexin GmbH has focused its product development activities on high technical standards, resource-saving production, environmental compatibility and user-friendliness. According to the Lower Austrian construction chemicals producer, modern products are efficient, ecologically and physiologically harmless, easy to process and fast. This requires a lot of research and development work, but also a wealth of experience. Nevertheless, Murexin considers this commitment to be worthwhile, as its success proves it to be right.
#MyCareer
AtMurexin
If you would like to become part of our company, please apply here on our careers page:
APPLY
Murexin
Locations
Murexin is represented in over 30 countries through international sales offices and sales partners. Click on the map to find out more.
Murexin GmbH Franz von Furtenbach-Straße 1
2700 Wiener Neustadt
Österreich