 HEAT INSULATING COMPOSITE SYSTEM
The demand for the highest quality in paint and coating technology is not limited to materials, product and colour diversity – more than ever, quality has to do with environmental protection and sustainable production. All products comply with strict guidelines of LMVO and VOC. From substrate preparation to coating, painters and interior decorators find an extensive range of products: penetrating primer, felt filler, fine filler, lime filler, clay filler, spray filler, machine filler, smoothing filler, filler, interior paints, dispersions, silicate paints, colours, facade paints, lacquers and glazes, adhesive filler and plasters.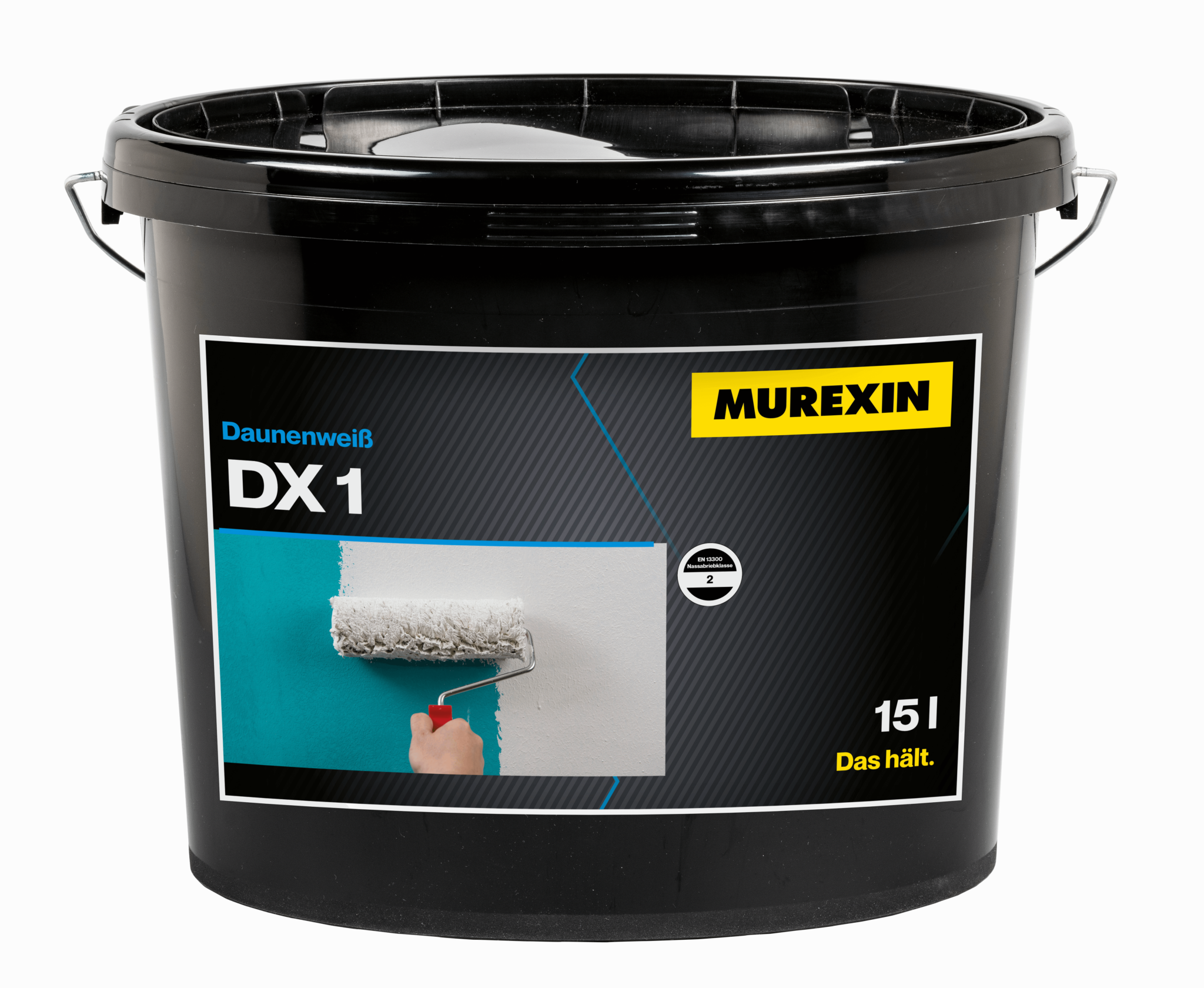 EDGE PROTECTION WITH FABRIC
Plastic edge profile with fine alkali-resistant glass fibre ...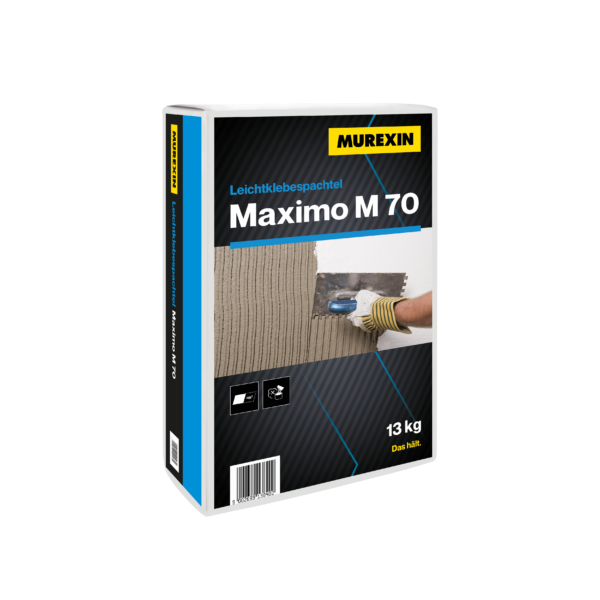 LIGHT ADHESIVE FILLER MAXIMO M 70
White, low-dust, innovative mineral powder adhesive and filler ...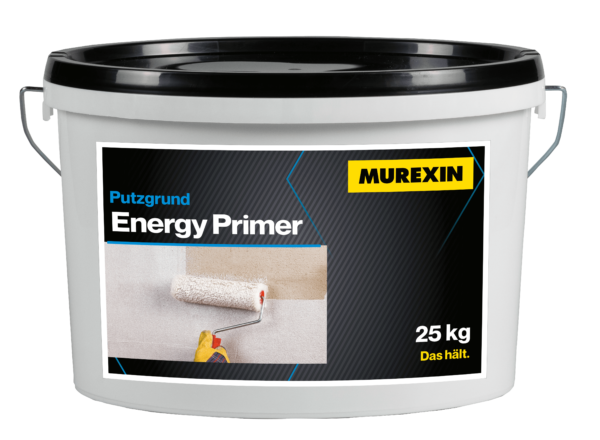 PLASTER BASE ENERGY PRIMER
Ready-to-use primer. Organic binding agent, silicone additives, mineral ...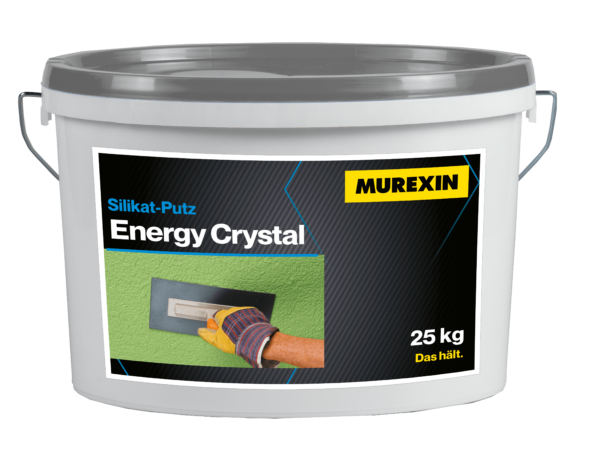 SILICATE PLASTER ENERGY CRYSTAL
Ready-to-use, pasty, synthetic silicate thin-layer plaster (finishing plaster). ...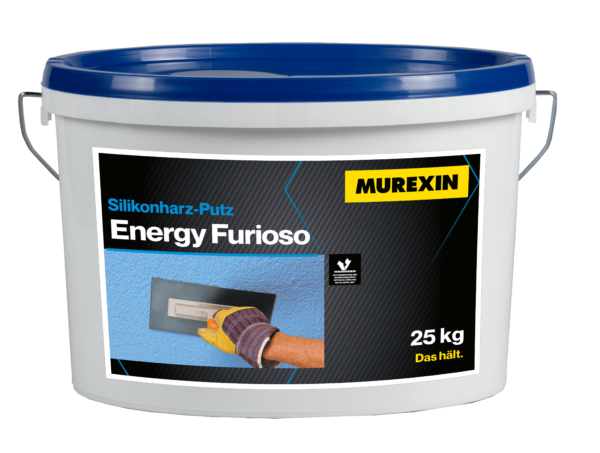 SILICON RESIN PLASTER ENERGY FURIOSO
Ready-to-use, pasty, silicon resin thin-layer plaster (finishing plaster). ...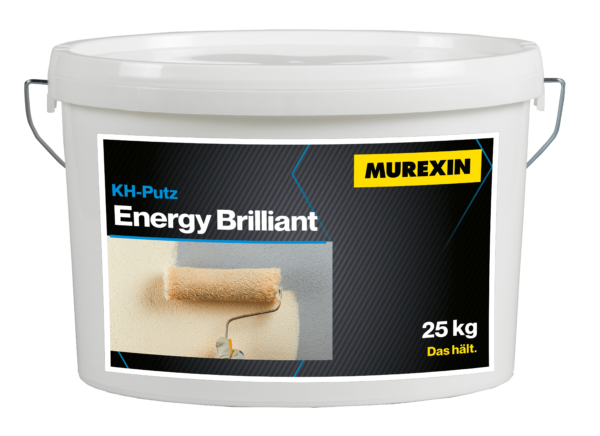 SYNTHETIC RESIN-PLASTER ENERGY BRILLIANT
Ready for processing, pasty, synthetic resin thin-layer plaster ...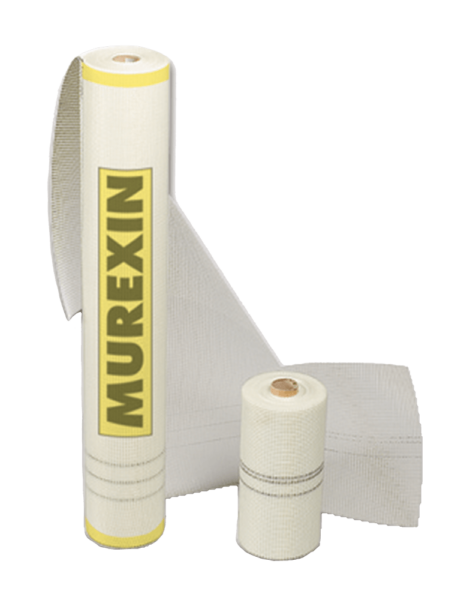 TEXTILE MESH ENERGY TEXTILE
Alkali-resistant glass fibre fabric for reinforcing (arming) fillers. ...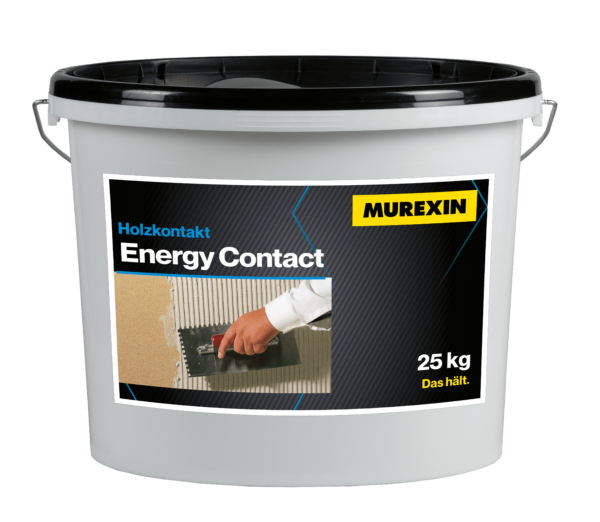 WOOD CONTACT ENERGY CONTACT
Ready-to-use, pasty, solvent-free adhesive for gluing facade panels ...