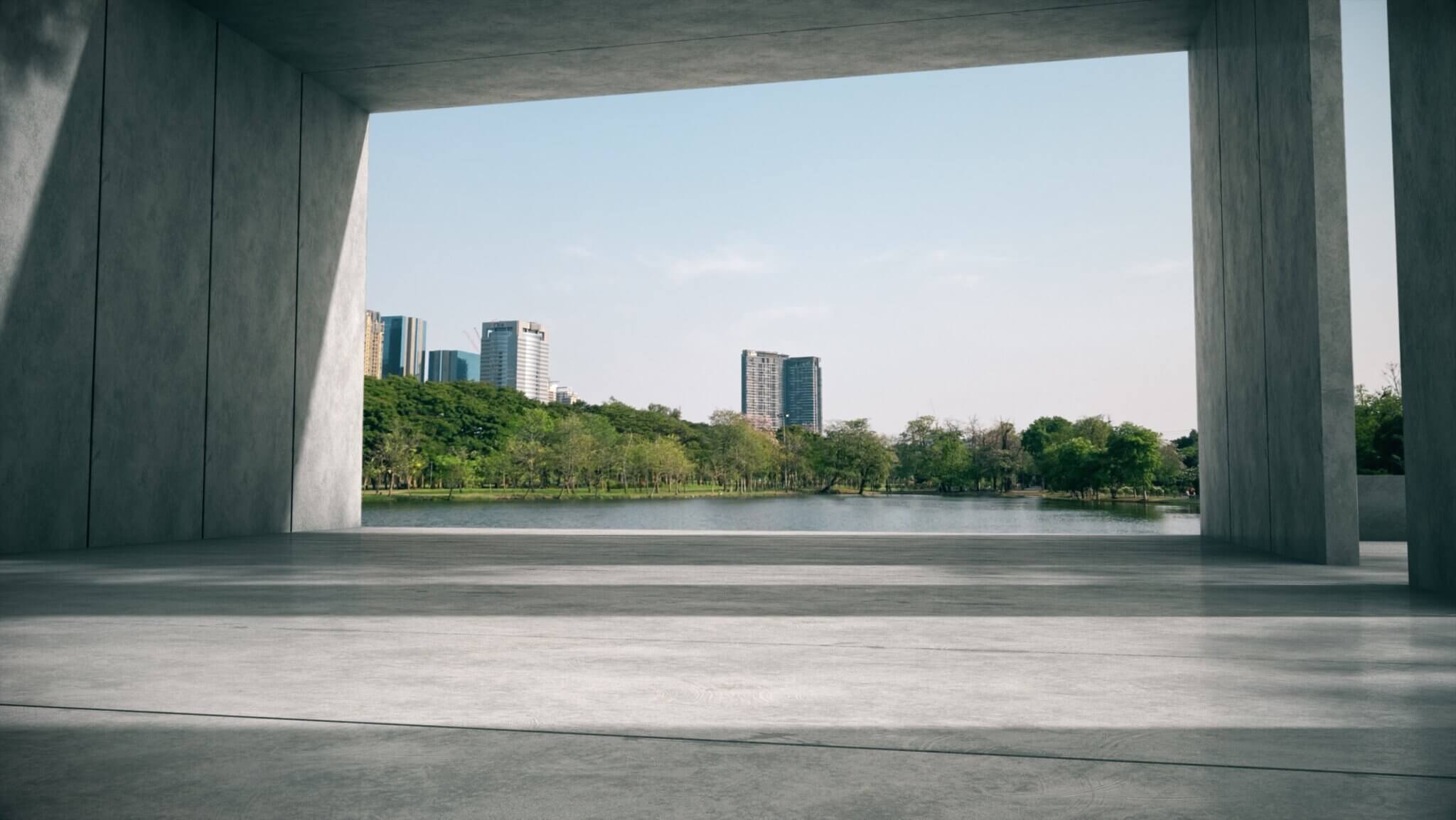 SCREED AND MORTAR PRODUCTS
The areas of application for screed and mortar systems are manifold. High-quality and perfectly matched systems are available for both new buildings and refurbishing projects. They guarantee quick and easy processing and extremely long durability under toughest conditions: levelling fills, quick screeds, sealants, antifreeze, flow mixes, screed coatings, industrial floors, mortars, floor hardeners, concrete impregnations, shuttering release agents, renovation mortars, light mortars, concrete renovation.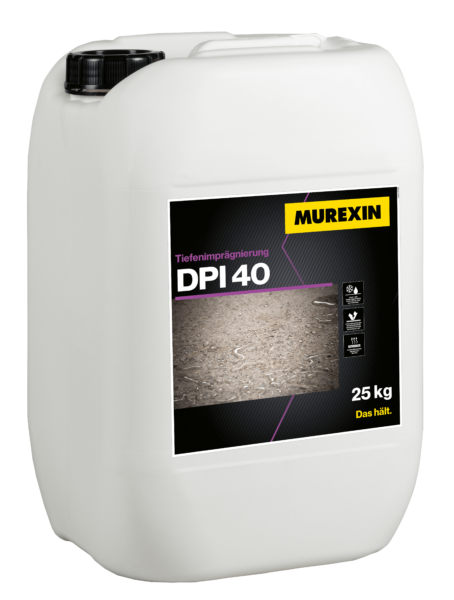 DEEP IMPREGNATION DPI 40
High-quality silicate deep impregnation based on modified sodium ...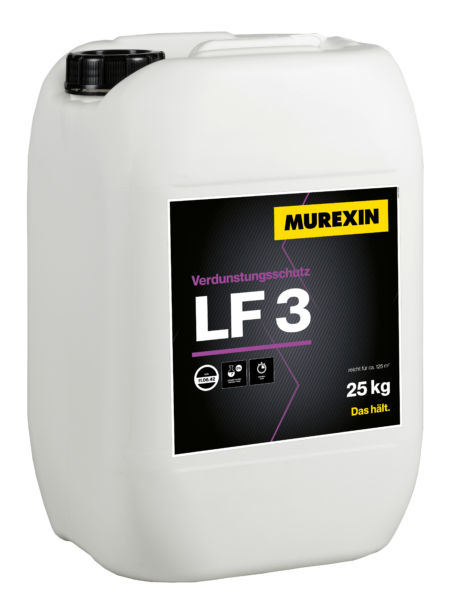 EVAPORATION PROTECTION LF 3
Solvent-free, sprayable, quick working, efficient, weathering post-treatment agent ...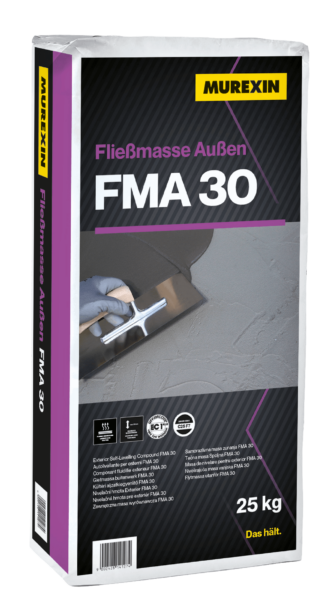 EXTERIOR SELF-LEVELLING COMPOUND FMA 30
Weatherproof and frost-resistant, powdered, polymer-modified, low-stress, self-levelling, hydraulically ...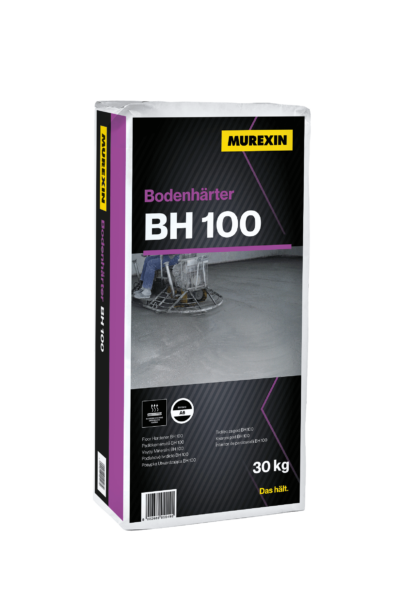 FLOOR HARDENER BH 100
Murexin BH 100 is a ready-to-use hard grain ...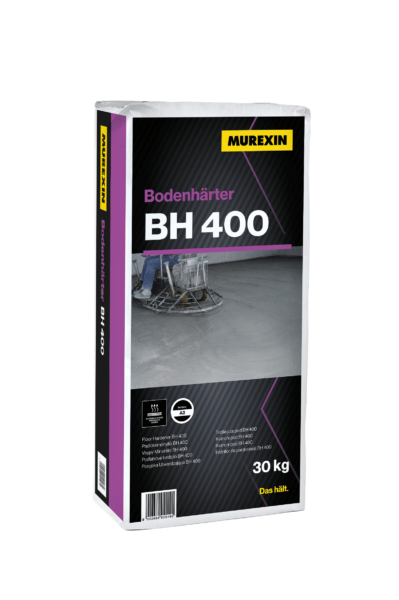 FLOOR HARDENER BH 400
Factory pre-mixed, ready-to-use dry material consists of special, ...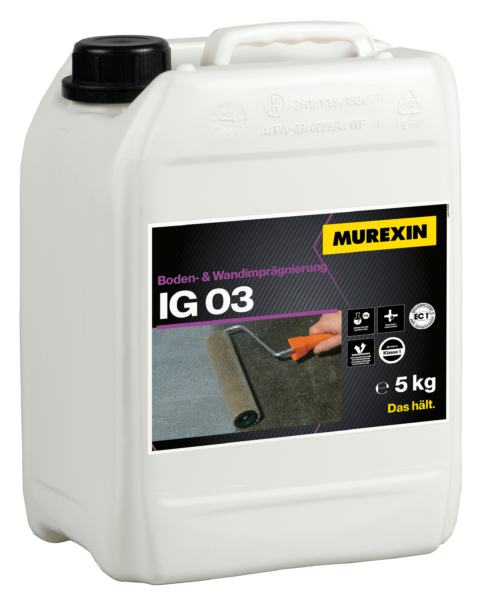 FLOOR-WALL IMPREGNATION IG 03
Solvent-free, dust-binding, mineral, surface-strengthening impregnation for mineral substrates. ...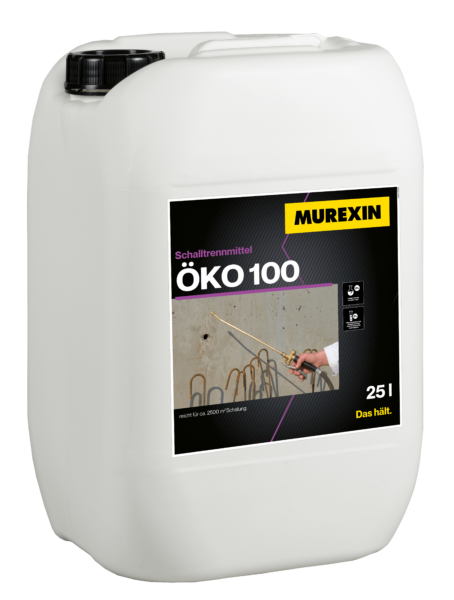 FORMWORK RELEASE AGENT ECO 100
Environmentally-friendly, ready-to-use separating agent from biologically degradable components. ...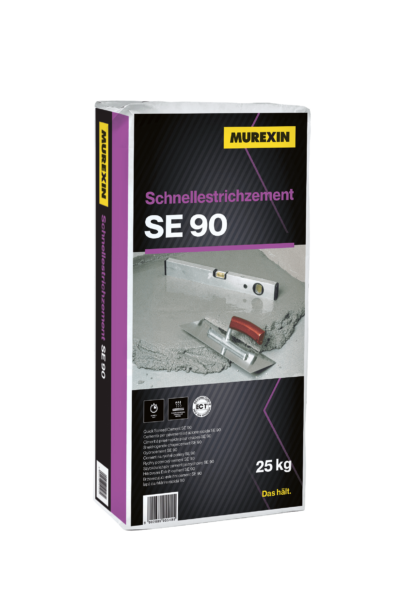 QUICK SCREED CEMENT SE 90
Powdery, quick setting, crystallisation water forming screed cement. ...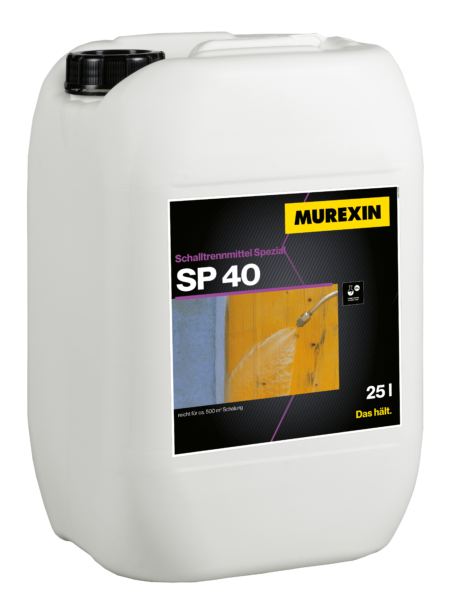 SCHALTRENNMITTEL SPEZIAL SP 40
Solvent-based, ready-to-use, separating agent from low viscosity mineral ...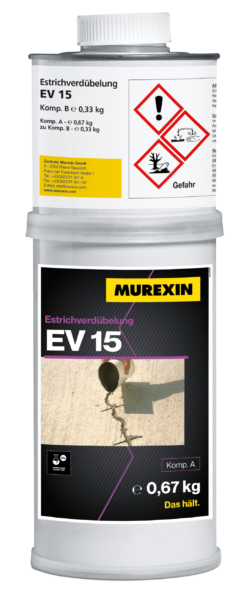 SCREED ANCHORING EV 15
2-component, solvent-free, food-safe, saponification-resistant, contraction-free and low viscosity ...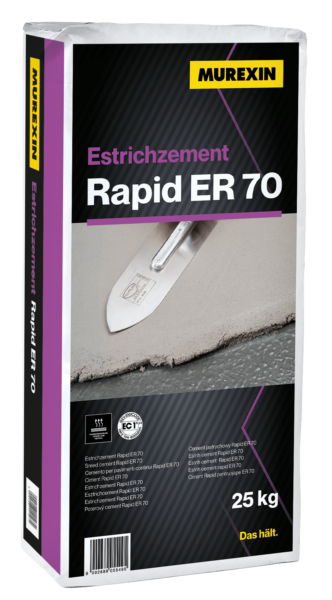 SCREED CEMENT RAPID ER 70
Hydraulic binding agent to produce cementitious screeds. Ready ...