PREPARATION, PRIMING & ADHESIVE BRIDGES
Murexin offers an extensive range of parquet and adhesive technology for laying parquet, carpet, PVC, linoleum, rubber, cork or electrically conductive coverings. High-quality products are available for floor layers that fully comply with the trend of environmentally friendly solutions. Whether refurbishing or new build: Murexin is the ideal partner with professional advice and high-quality products. Murexin offers products for professional substrate preparation and solutions for proper care. They guarantee the enjoyment of the new floor covering for as long as possible: primers, bonding agents, levelling compounds, adhesives, parquet lacquers, oils and care products.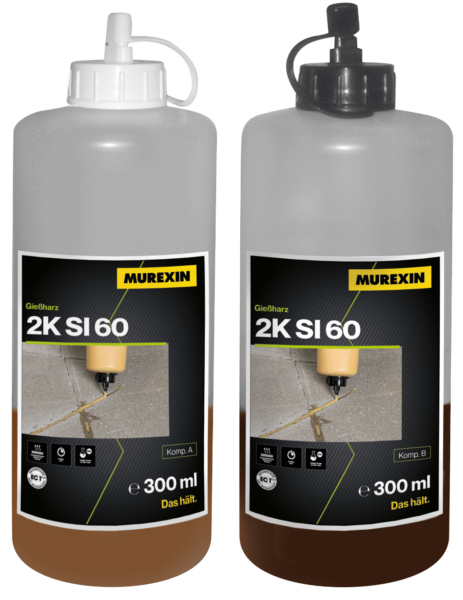 CASTING RESIN 2K SI 60
Universally usable, quick hardening, solvent-free, odourless 2K silicate ...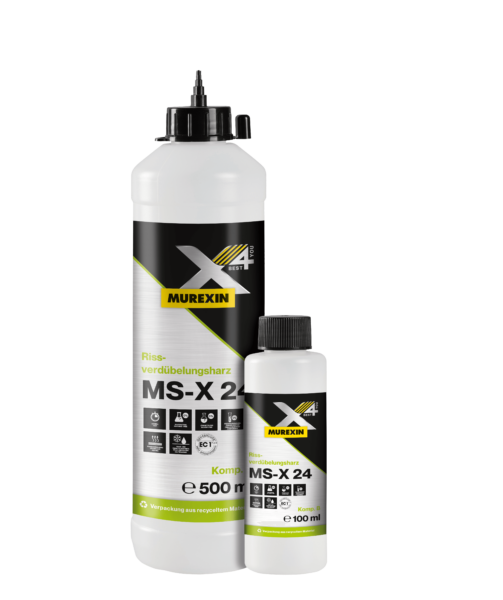 CRACK THICKENING RESIN MS-X 24
Universally applicable, ecological, physiologically harmless, odourless, 2-component special ...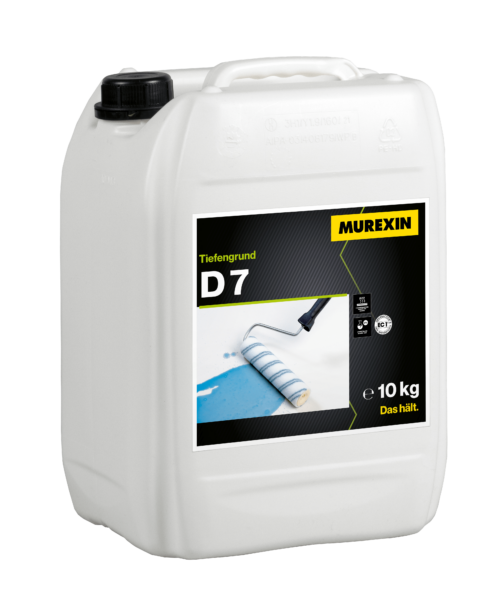 DEEP PRIMER D 7
High-quality, especially fine dispersion for absorbent substrates with ...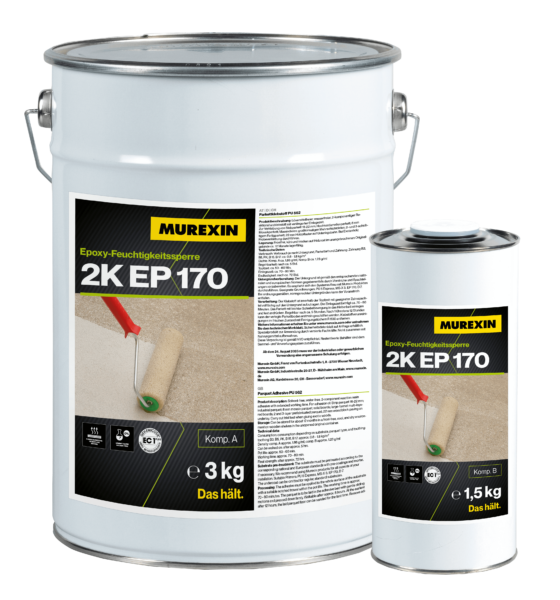 EPOXY MOISTURE BARRIER 2K EP 170
High-quality, low-emission, two-component epoxid resin system for blocking ...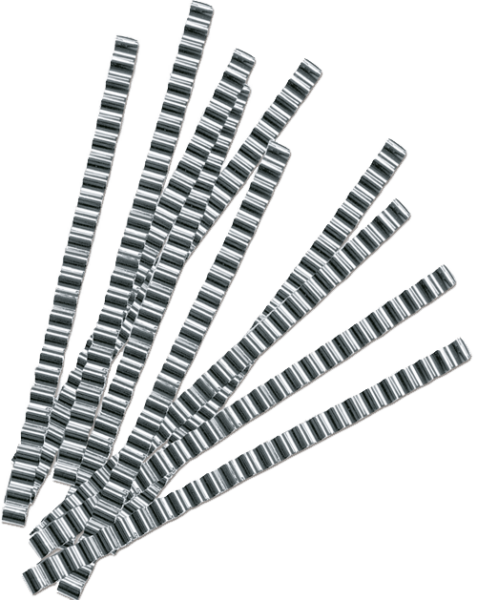 HOCO SCREED CLAMPS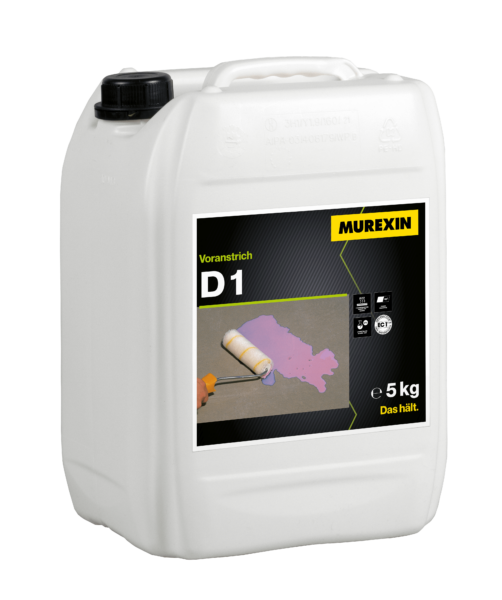 PRIMER D 1
Solvent-free, odourless synthetic resin dispersion-based primer. Very low ...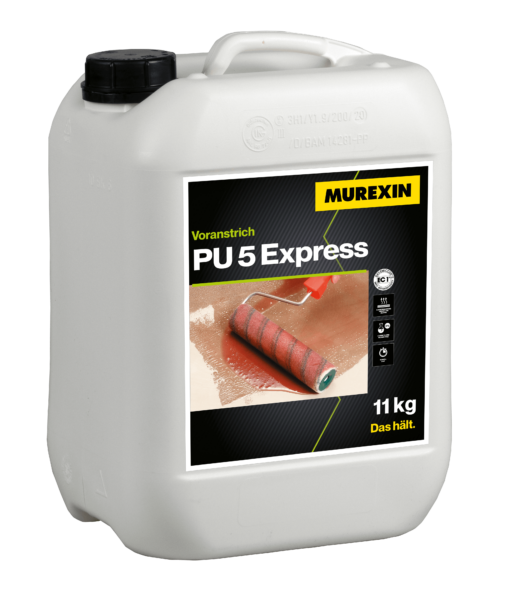 PRIMER PU 5 EXPRESS
High-quality, water and solvent-free, undercoat ready for processing, ...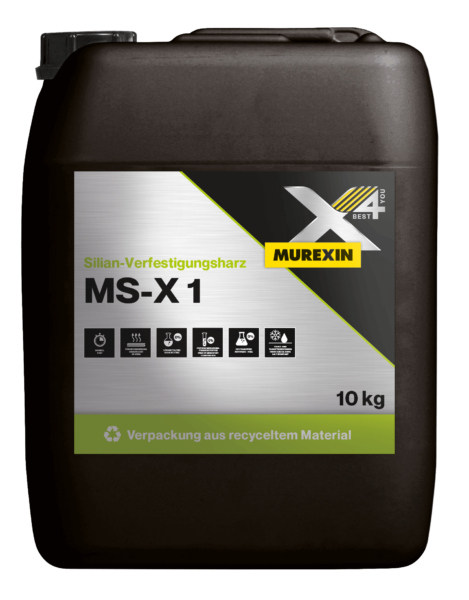 SILAN FIXING RESIN MS-X 1
Silane-based, rollable, low-viscosity special resin for the bonding ...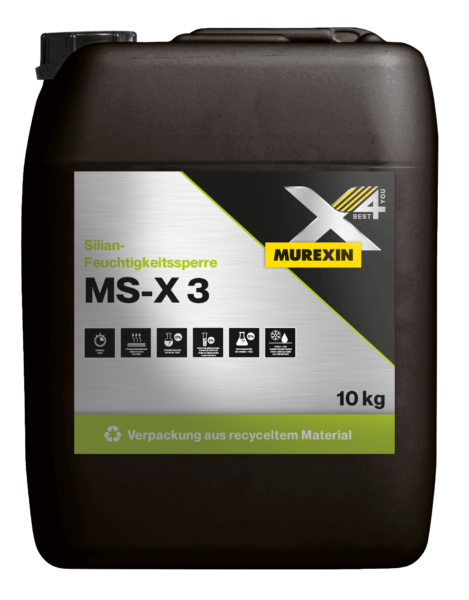 SILANE MOISTURE BARRIER MS-X 3
High quality silane-based, water- and solvent-free rollable and ...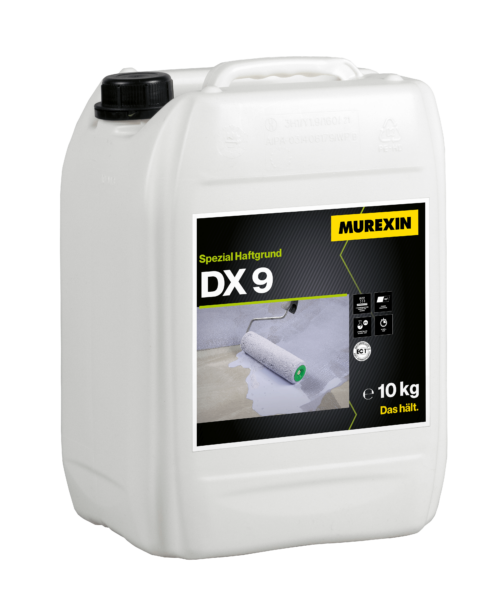 SPEZIAL PRIMER DX 9
Adhesion-enhancing, single-component, ready-to-use, solvent-free primer based on special ...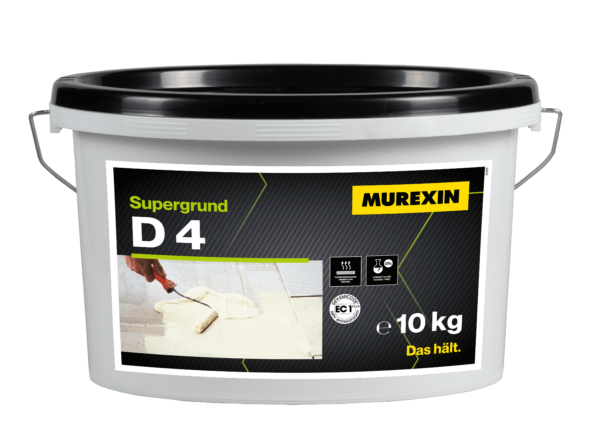 SUPER PRIMER D 4
Adhesion-enhancing, solvent-free, single-component, ready-to-use, quick-drying primer based on ...