As a company of the Schmidt Holding GmbH, Murexin is domiciled in a traditional Austrian group of companies.
In the foreground of our products are
physiologically uncritical products
dust-reduced products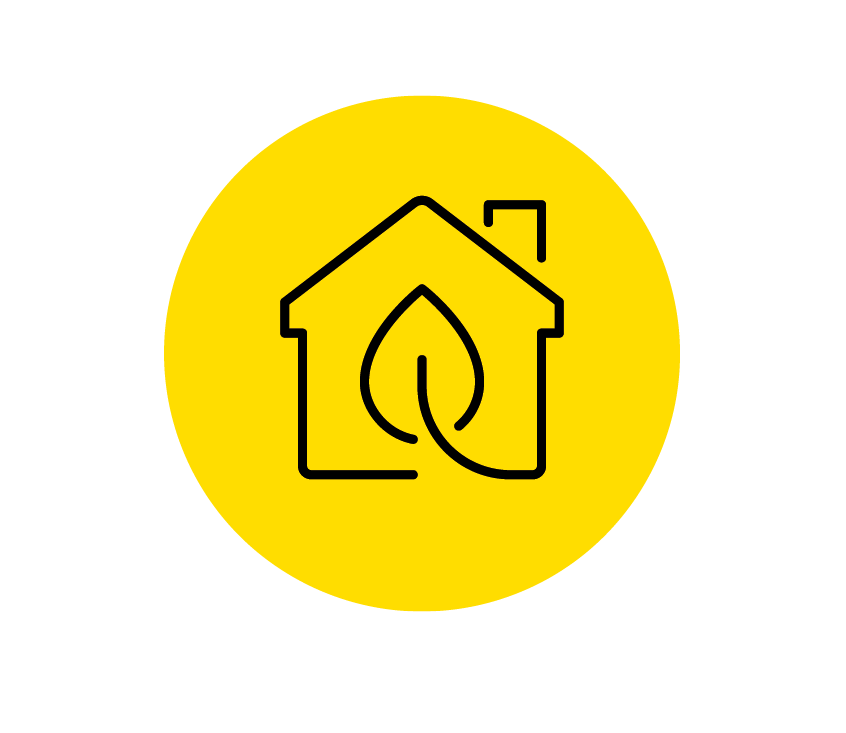 housing health
low emission products awarded with EC 1PLUS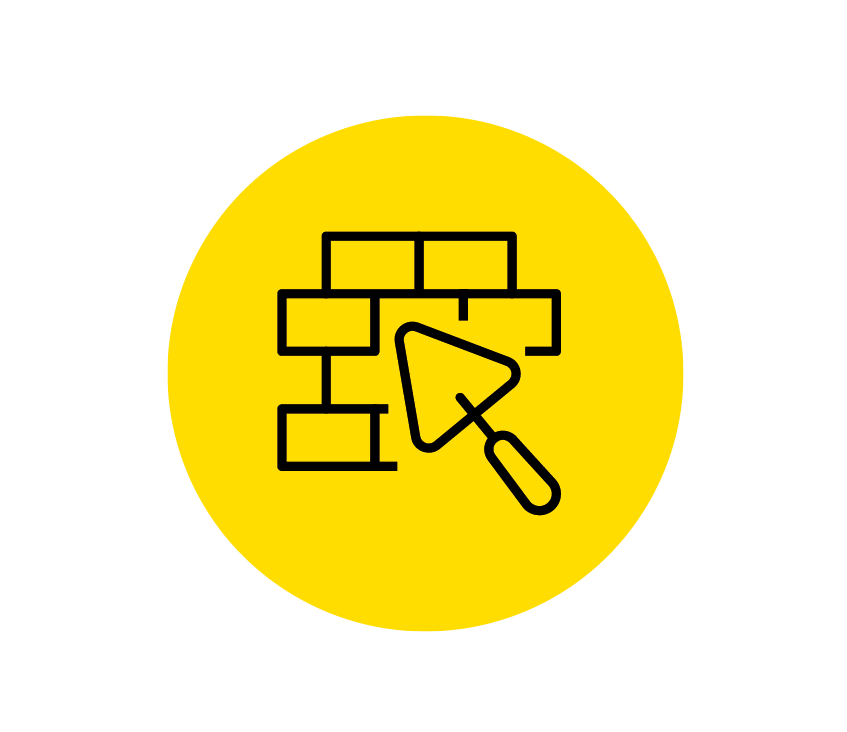 facilitation of work
single-component and processable products
short drying times
What does Murexin understand by a modern product?
In recent years, we have developed many products using modern technologies that are more economical in consumption and therefore more resource-saving, harmless to the health of the processor, very low emissions and do not pollute the room air. However, a modern product must be able to do even more, such as making work easier for processors and, ideally, saving work steps. And this has a positive effect on the economic success of his company, because as the saying goes – time is money.
Murexin products are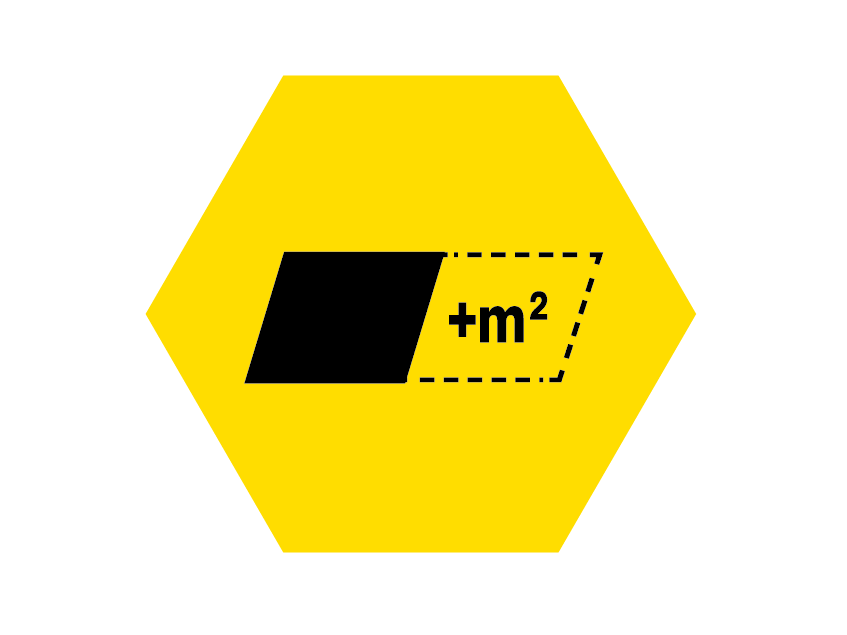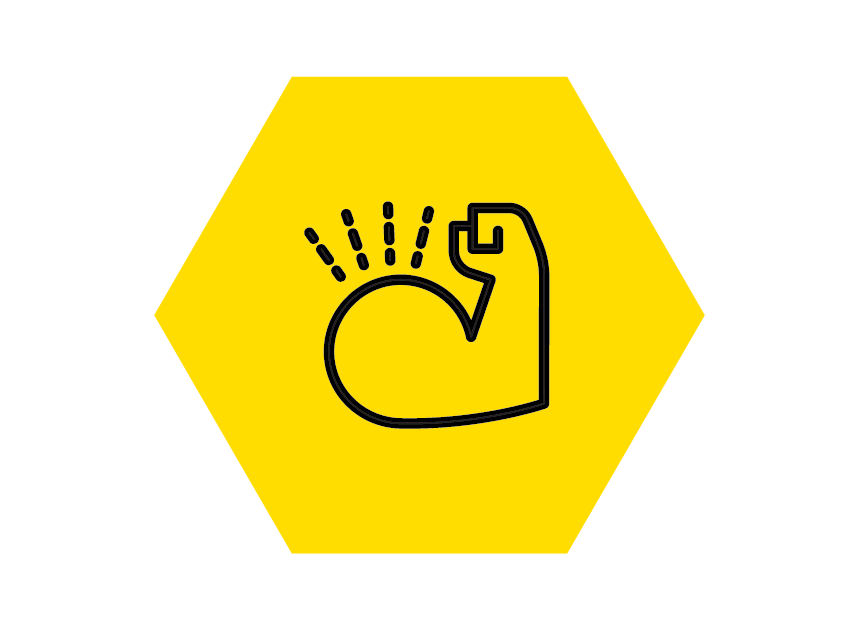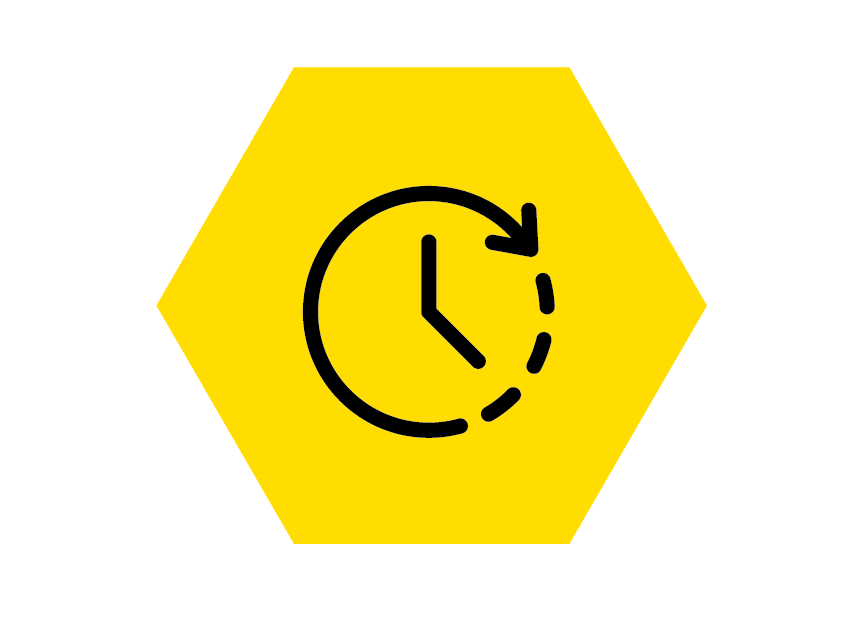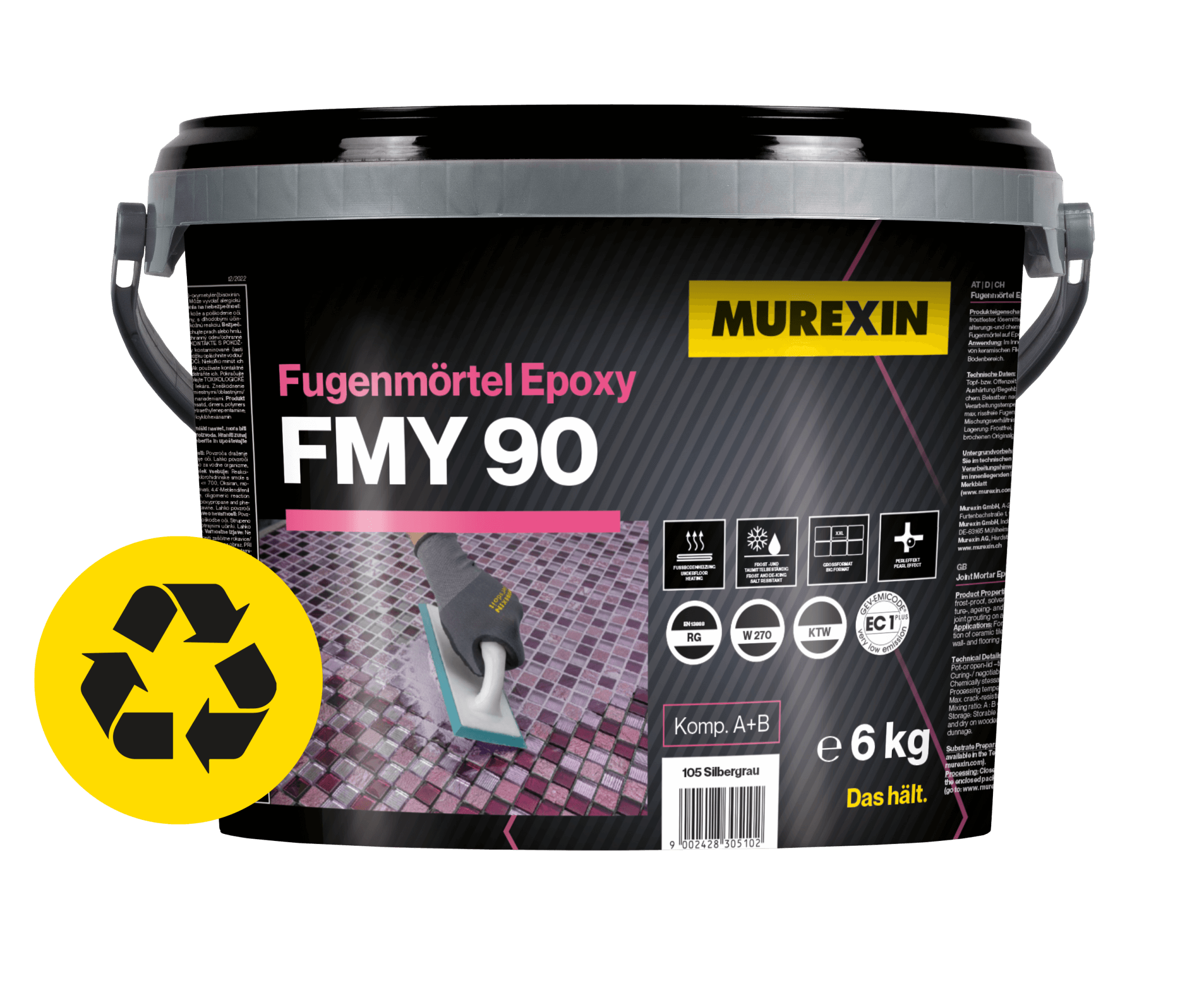 Many of our products are packed in recycled casks.
Whenever possible, our products are packaged in buckets made from recycled plastic.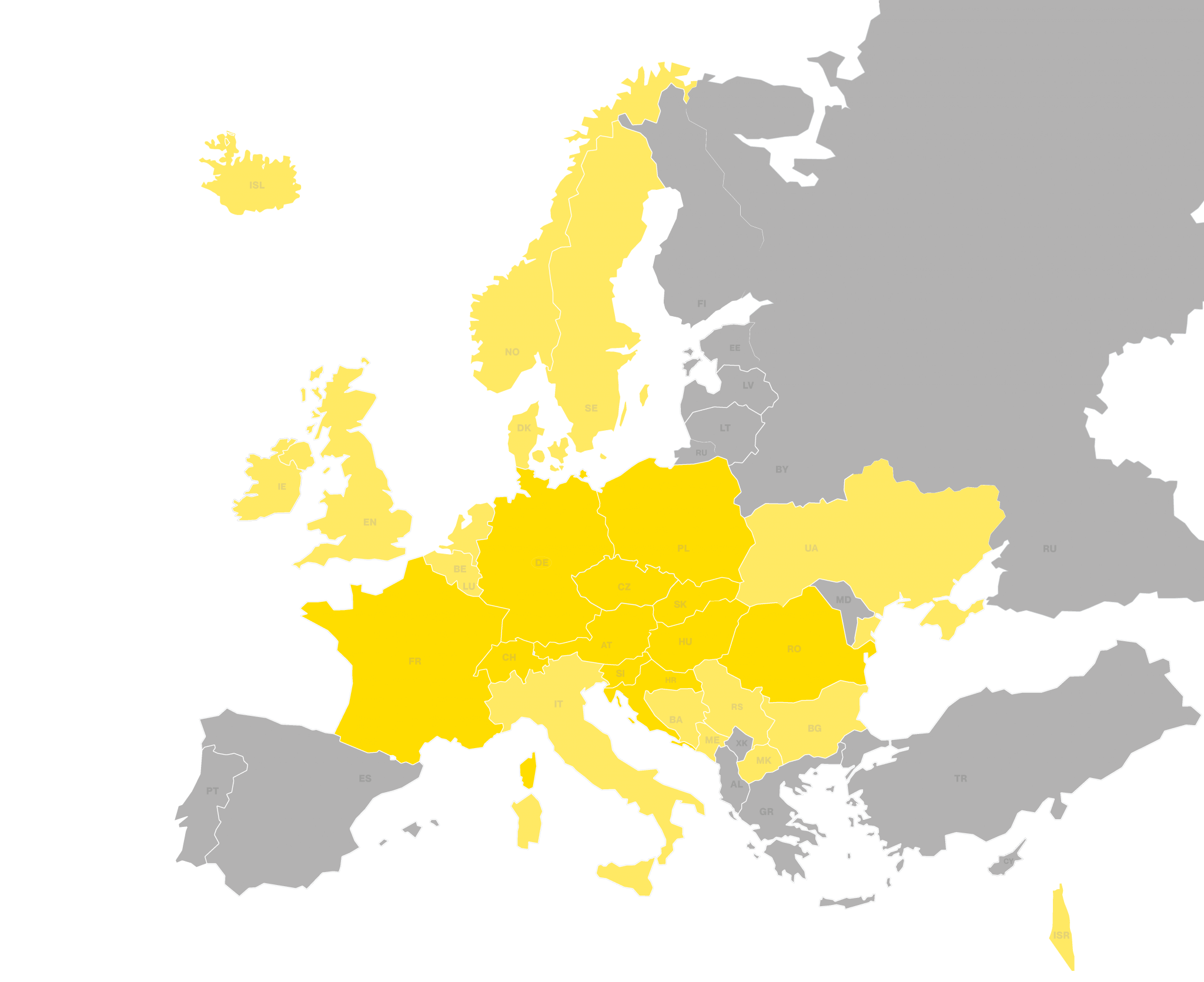 Our international productions & warehouses enable a fast and efficient distribution
Murexin Locations:
Austria
Germany
Hungary
Slovenia
Czech Republik
Slovakia
Poland
Rumania
Croatia
Distribution partners in:
Belgium, Bosnia, Bulgaria, Denmark, England, Ireland, Iceland, Israel, Luxembourg, Montenegro, Netherlands, North Macedonia, Norway, Sweden, Serbia, Ukraine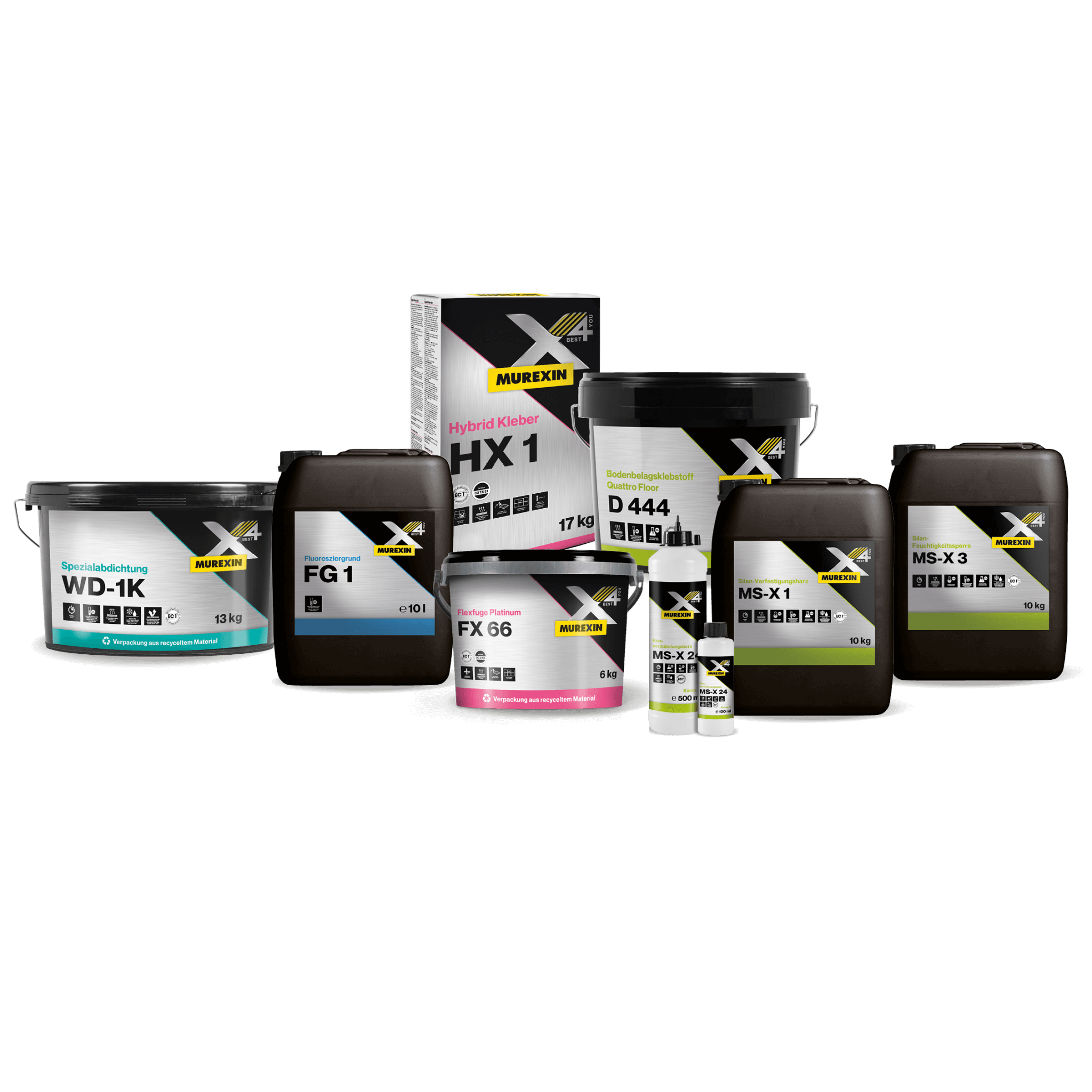 BEST4YOU
The Product line for professionals:
premium quality
maximum performance
consciously pro-environment
high degree of ease of work